July 17~19 Johannesburg, South Africa, welcomed to 2019 Professional Audiovisual and Mediatech Africa.Every two years, Mediatech Africa showcases African and international top acoustic and optoelectronic devices and technologies, attracting numerous brands and visitors. Gloshine brought the main products and application solutions such as W, AM and LM to the exhibition.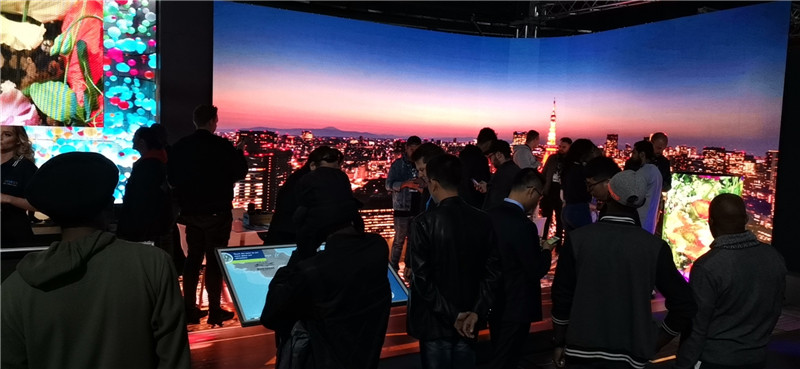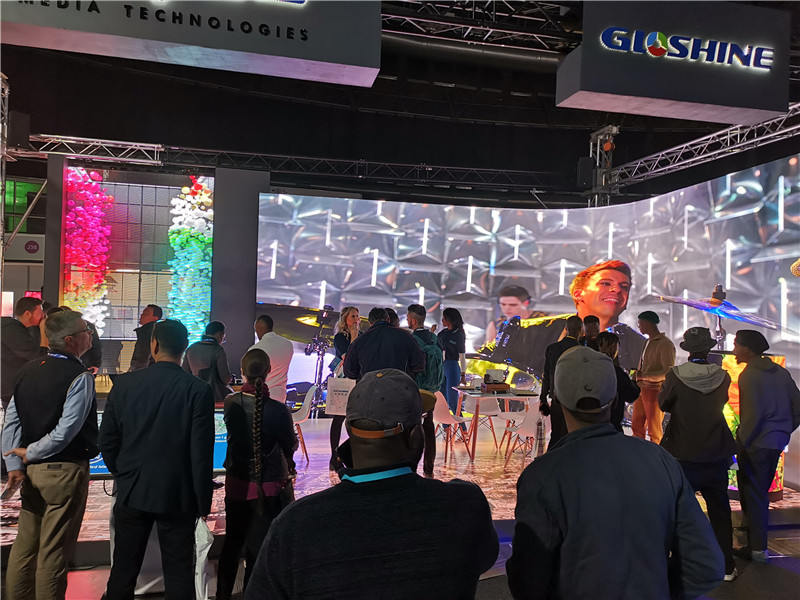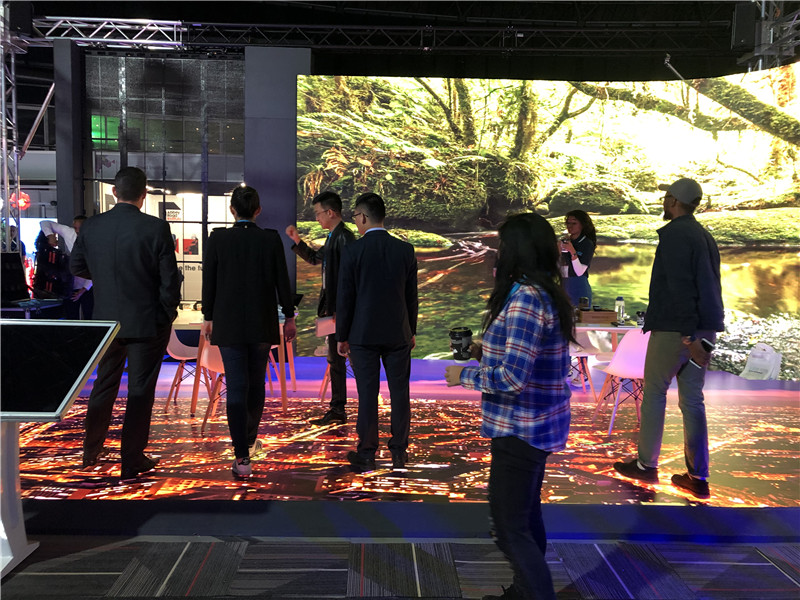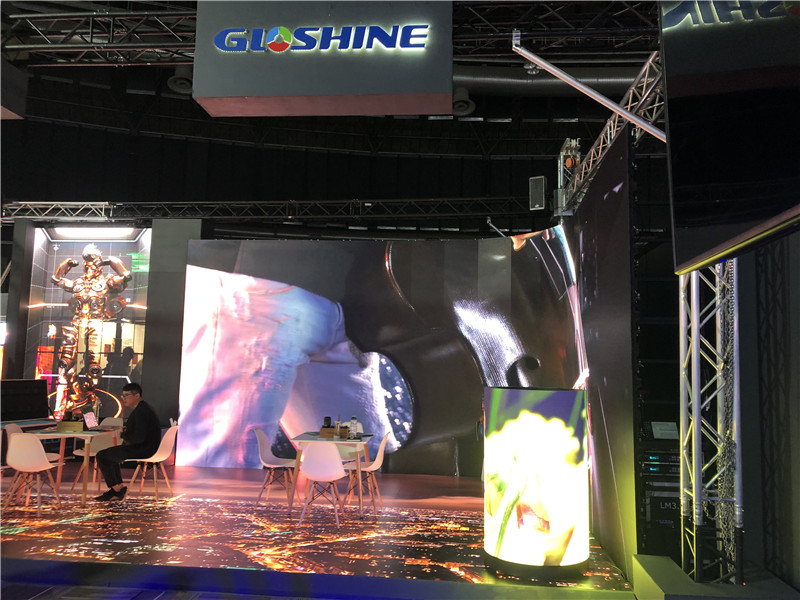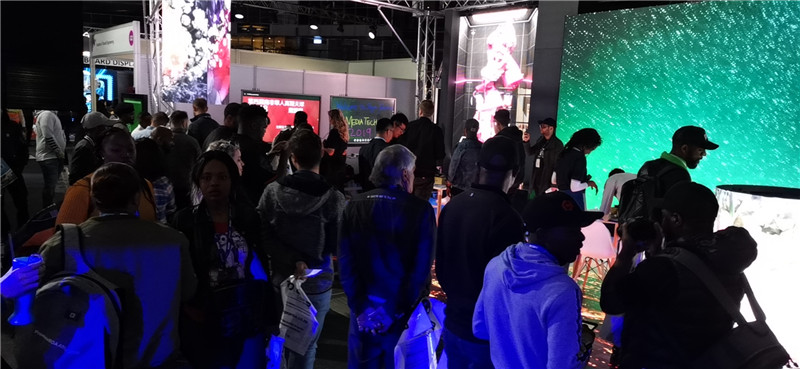 W series ——Cost-effective small pixel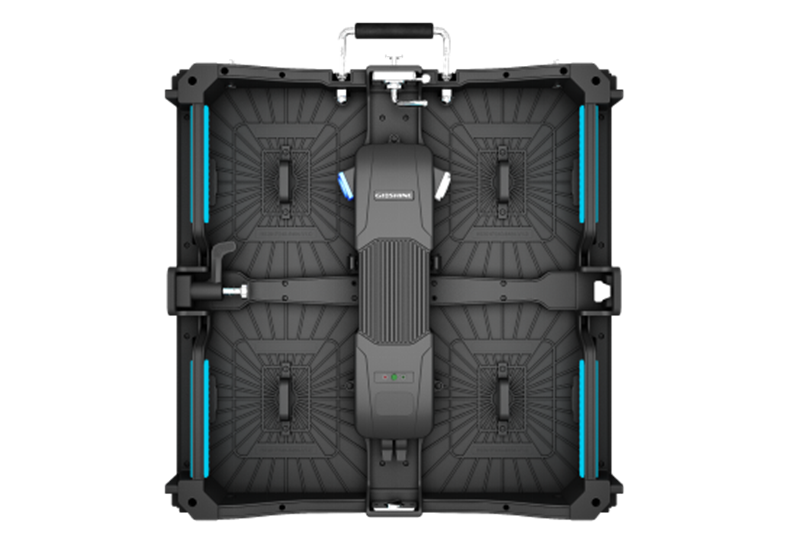 The W series is a hot-selling small-pitch product, which is welcomed by customers because of its high quality and high cost performance. The cabinet is matched with four large armrests for any angle. The interior of the cabinet is connected by a full-row wireless connection, and the quality is stable and reliable. The black light is low-light design, bringing a new visual experience to the interior space. Ultra-wide and ultra-high viewing angles make the horizon wider.
AM Series ——Designed for the stage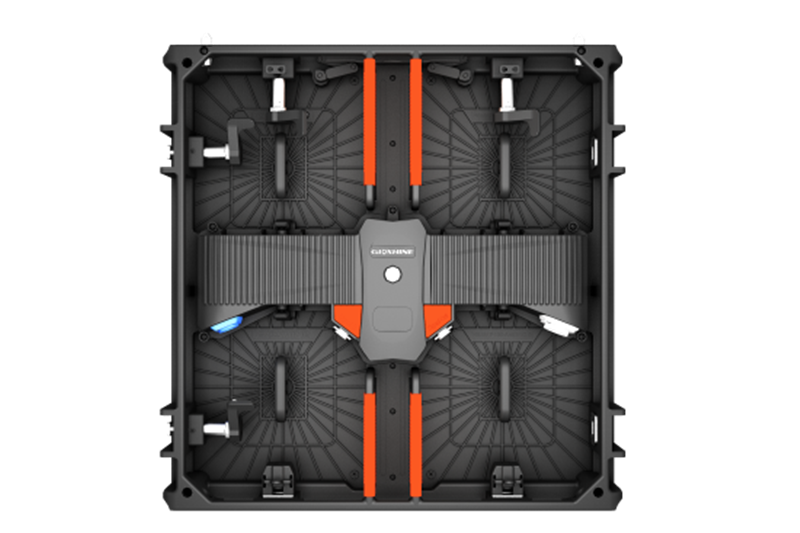 The rich content and exquisite craftsmanship of the AM series create more possibilities for outdoor and stage scenes. The cabinet uses all-black electrophoresis technology to create a textured look. The connector is constructed of high-strength metal for high precision and durability. In addition to the conventional lifting and seating functions, the AM series supports ±7.5o internal and external arc stitching and can be used on local brick screens.
LM series——Classic cabinet design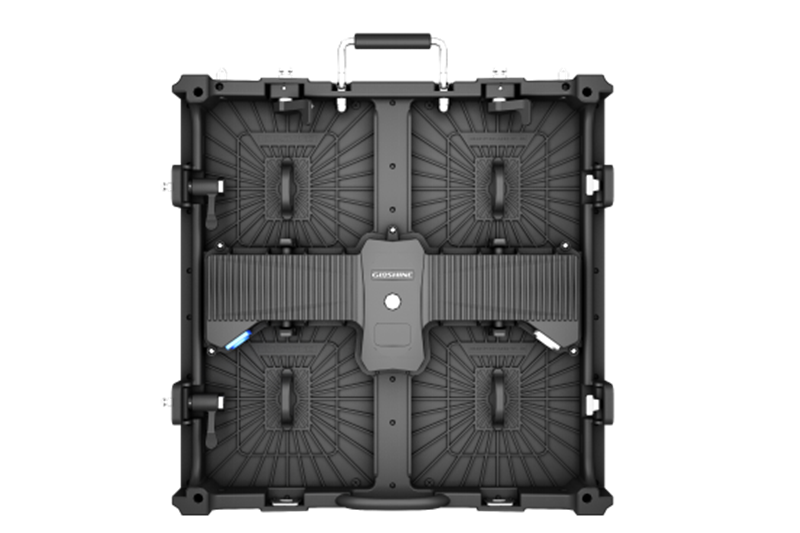 The LM series covers a wide range of dot spacings from 3.91 to 15.62mm and can be used indoors and outdoors. It supports hoisting, seat mounting, curved splicing, and floor tile screens. As a classic star product, LM3.91, 4.81 indoor series retains black light design and strong color layering. For outdoor applications, the LM Series offers outstanding performance and is waterproof.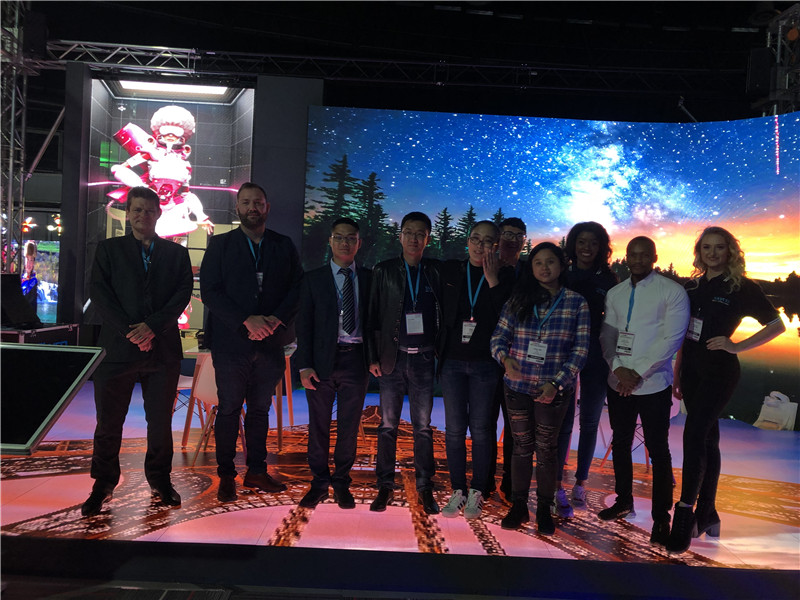 South Africa is a fast-growing country in Africa and has a growing need for infrastructure construction. Through the exchange of industry events in the golden city of Johannesburg, Gloshine will introduce more high-tech products to the African region and enhance the visual effects of high-definition large-screen people in Africa.