In Mid-March, The Red Dot Design Award 2018 was announced in German, and Shenzhen Gloshine Technology Co., Ltd was proud to won this award for its high-end MV Series LED display. The Red Dot Design Award is one of the largest and most influential awards for famous designs. Together with The IF Award and IDEA Award, they're the top 3 design awards in the world.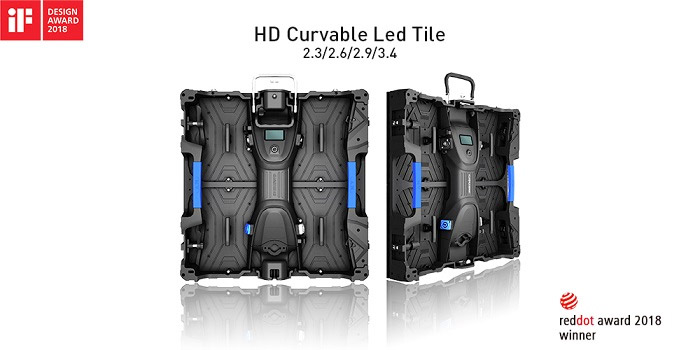 The Red Dot Design Award has been established for more than 60 years. The competition of product design, communication design and design concept attract people from more than 60 countries with over 10,000 pieces of design work every year. The winning works will be presented at the Red Dot museum in Essen, German, and their designers will have the chance to attend the awards ceremony. The Red Dot Award is even known as the "Oscar" of the design world because of its authority and influence. The judges select the winners based on their evaluation of the innovation, function, ergonomics, ecological impact and durability of the participating products. Winning of Reddot Award proves once again the MV serial LED display has won the high recognition from international authorities after IF Award 2018 .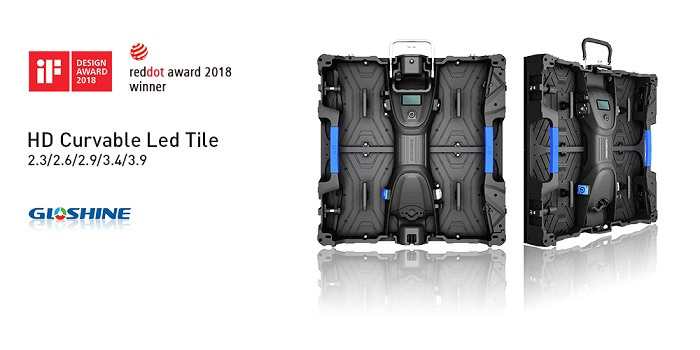 If there is a word expressing the charm of MV series LED display, that should be Evolution. A wonderful design should not simply objectify the product, but to find the real needs of the users and provide more effective help. The best design will stand out only when the designers give thorough consideration of the product's appearance, cost performance, durability, functions and all related aspects.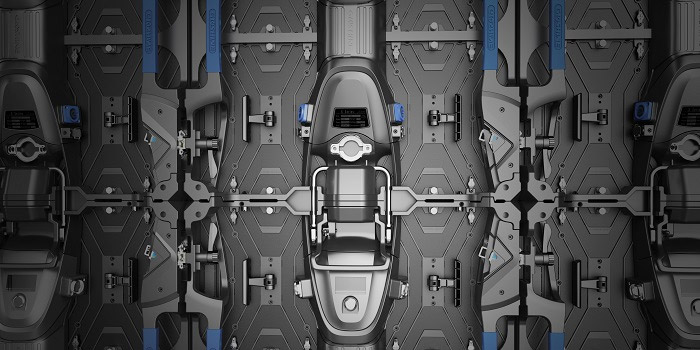 For the first time, the innovative design of MV serial LED display solves the difficulty that small pitch LED screens can't be arc or be used for different occasions. It simplifies the installation of arc LED screens; makes it possible for one-person installation, and greatly improves the user experience.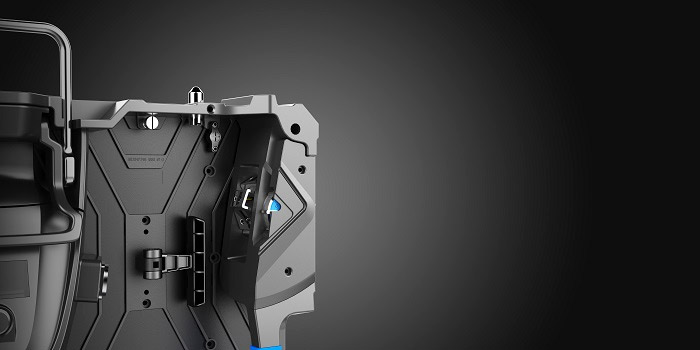 MV series LED display is specially designed for small pixel pitches. The design breaks the technical bottleneck of small-pitch arc screens. The precise operation, fast installation make the product labeled as ZERO-GAP arc screen, high-precision operation, fast full-service to lamps and innovative screen set up.
It's never easy to win an international design award, let alone two top awards in the world, but MV serial LED display made it! This two honors are significant recognition of Gloshine for its innovation, products development and excellent designs.