From June 12 to 14, 2019 InfoComm was held in Orlando, USA. InfoComm is the vane of the top professional audio-visual integration equipment and technology in North America and even the world, which attracts thousands of exhibitors and tens of thousands of professional visitors from all over the world every year.
GLOSHINE Booth in 2019 InfoComm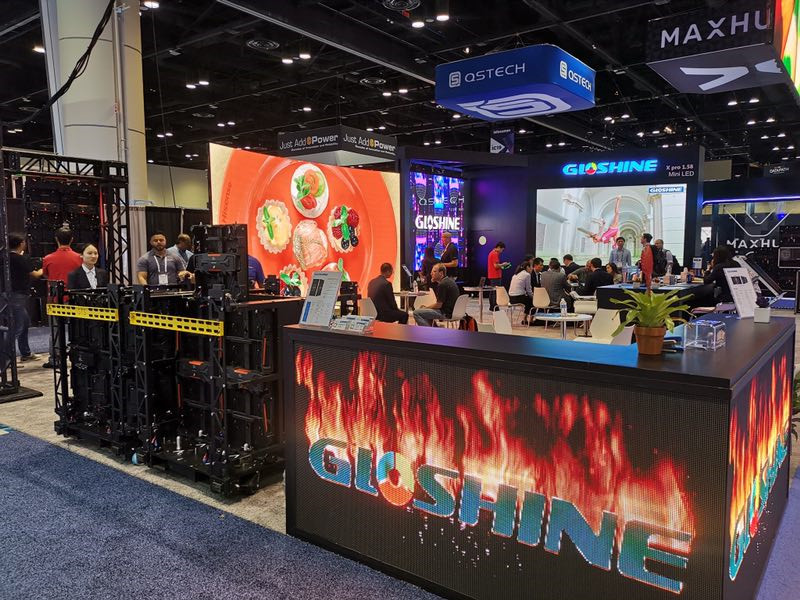 In recent years, the European and American market has gradually become the vanguard of high-tech enterprises, which is the commercial highland for foreign trade competition. GLOSHINE is committed to becoming the leader of LED displays and application solutions, and has been actively learning the latest technology trends in the global industry and working with global elites to promote technological innovation and progress. As a frequent customer of InfoComm, in 2019, GLOSHINE kept maintain the high quality and brought large-scale, ultra high definition and high tech visual products to buyers and visitors from all over the world.
GLOSHINE product, always with the superior quality. This time, GLOSHINE MV2.9, Legend 3.9, X Pro 1.58 and other hot selling series were presented. With strong scientific and technological industrial design, through exquisite assembly technology, GLOSHINE conveys the craftsmanship quality to overseas audiences. Unique exhibition design, shown the explosive power of GLOSHINE LED display in the field of indoor and outdoor applications again.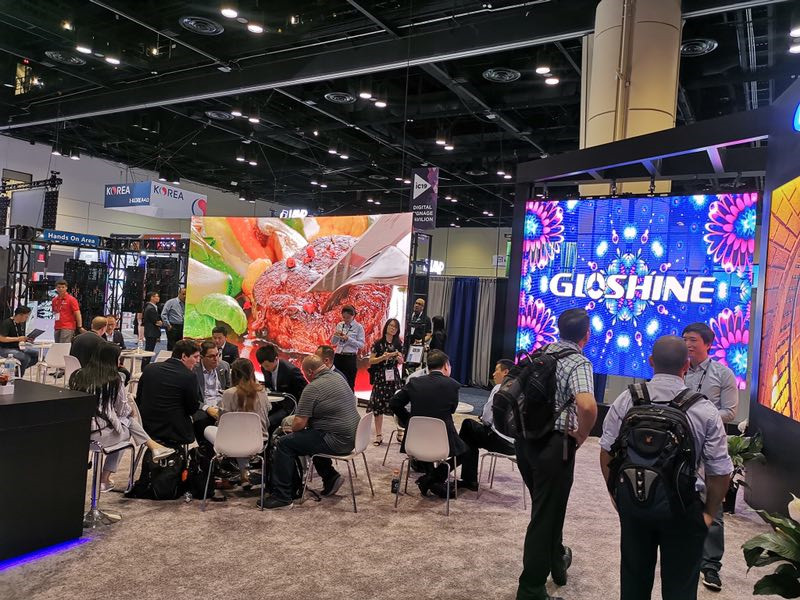 Foreign customer gathering at GLOSHINE booth to discuss the products
Clear and realistic is the direct feeling of the audience to GLOSHINE LED displays. Many customers stayed at GLOSHINE booth to experience the unique charm of high-tech products.
MV Series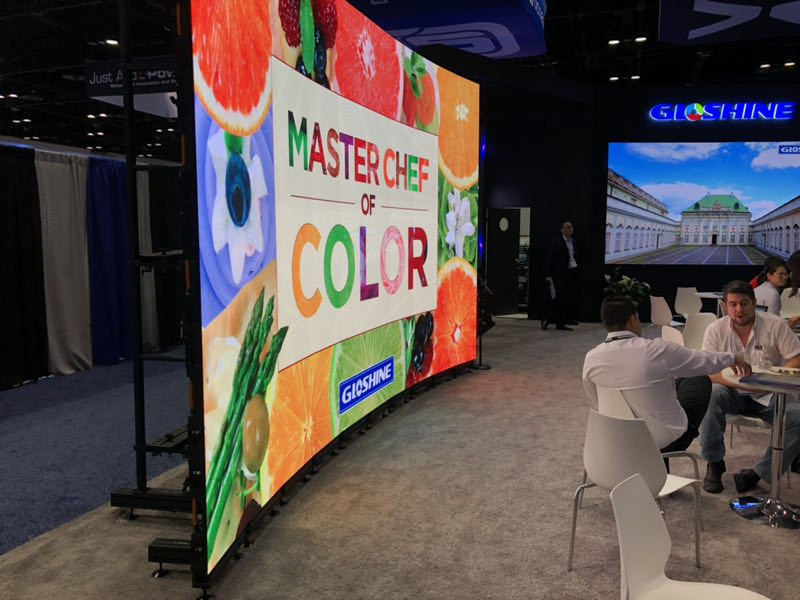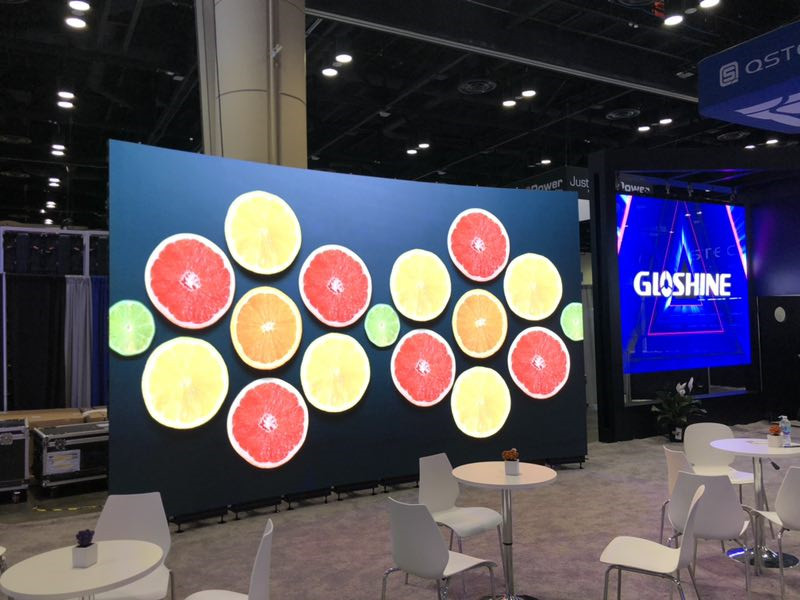 Indoor LED star product -- MV series, which is light and thin, incorporating more technological elements.The outside buckle lock design not only guarantees the flatness of splicing, but also supports easier front maintenance. Left and right curved lock, available for concave and convex curvable shape.The internal software and hardware structure is exquisite, the information storage and data output is smooth, and the product stability is good. MV Series have won international red dot designs & IF industrial design awards by its super quality and high performance.
Legend Series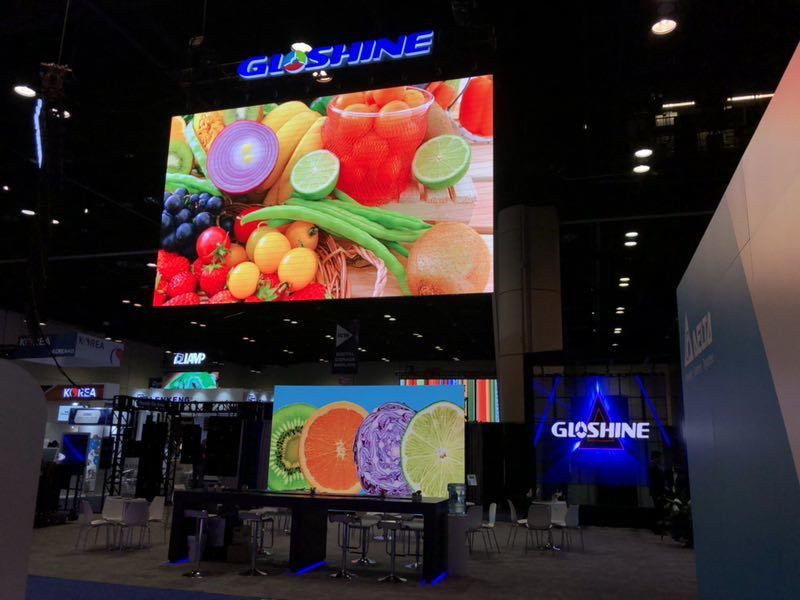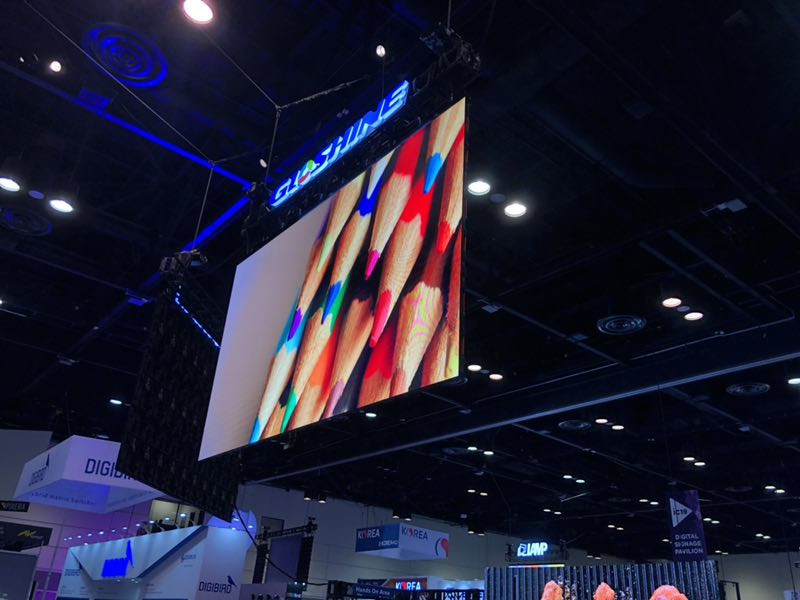 The Legend series, with its new modular design, and with universal interchange of all modules, support large-scale loading of transport vehicles, meet flexible install such as composite installation, mixed installation and curved splicing. Its outstanding display performance available for both indoor and outdoor use, meet the needs of different customer request with a widely function coverage.
X Pro Series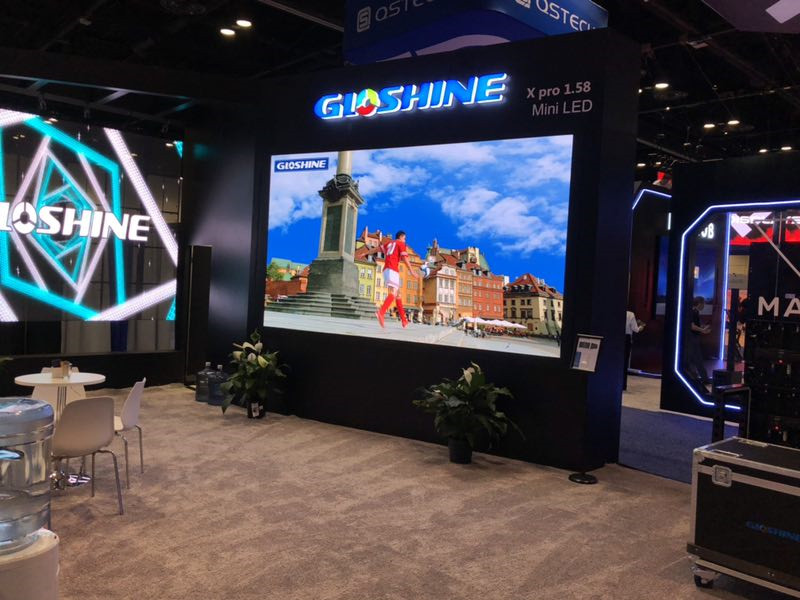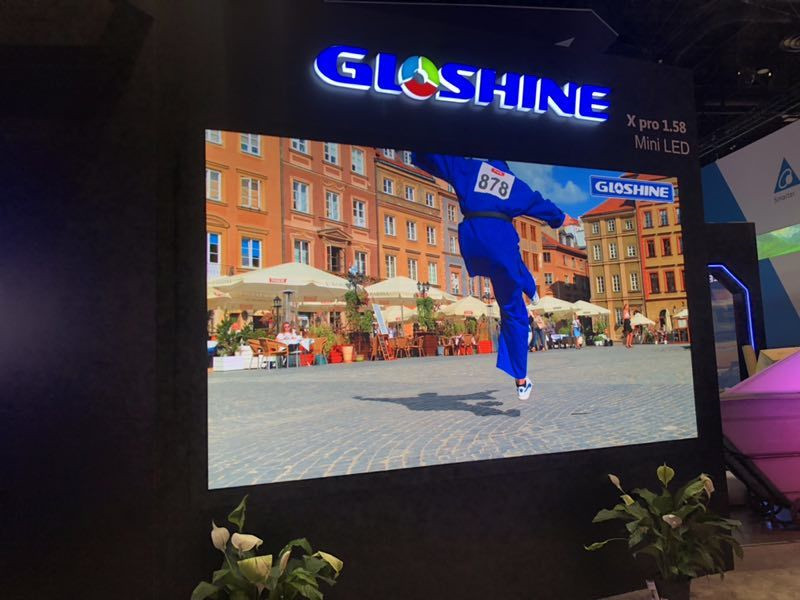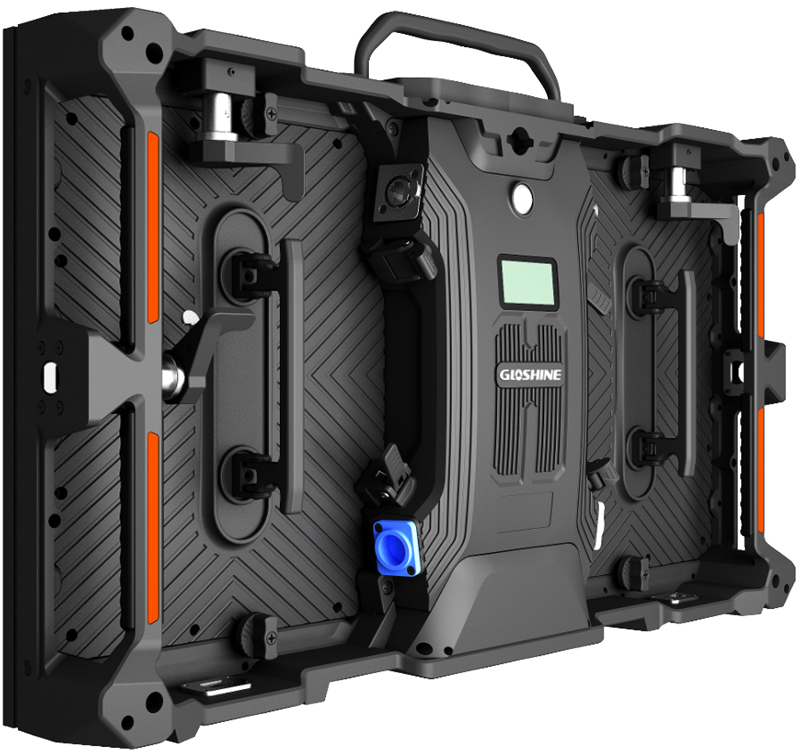 The X Pro series is an indoor high definition small pixel screen. With four in one LED lamp design, the image color contrast is more clear. 16:9 standard resolution matches high-density pixel spacing, achieves the clear screen image with natural effect. After a large area of seamless connection, X Pro shows its extraordinary characteristics.
ZS Pro Series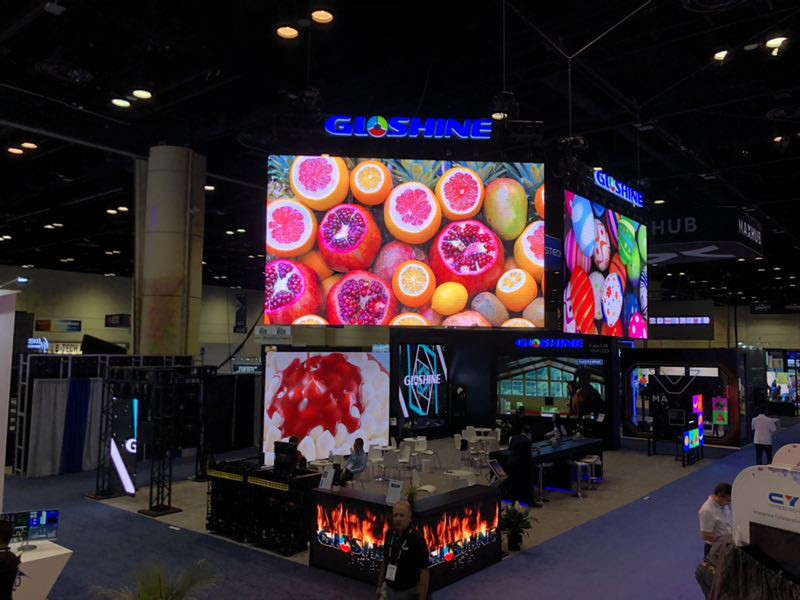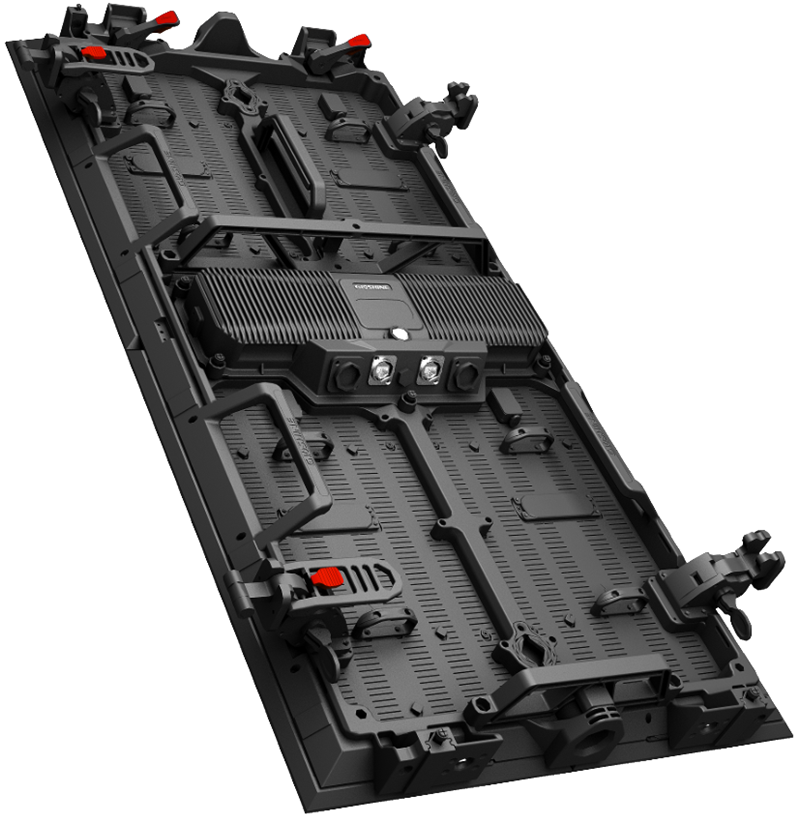 The ZS Pro series -- professional LED display designed for stage.On the basis of ZS classic series, ZS Pro series is completely upgraded. Integrated design, flexible interchangeable modules, making the maintenance easier and more efficient, also, it can be shipped in bulk. ZS Pro can be installed in a variety of ways, including hanging, stacking installation, curved installation and 90° angle installation, creating a variety of stages in an all-round way.The high brightness technology of 4500-5000nits guarantees a good outdoor visual effect.
LC Series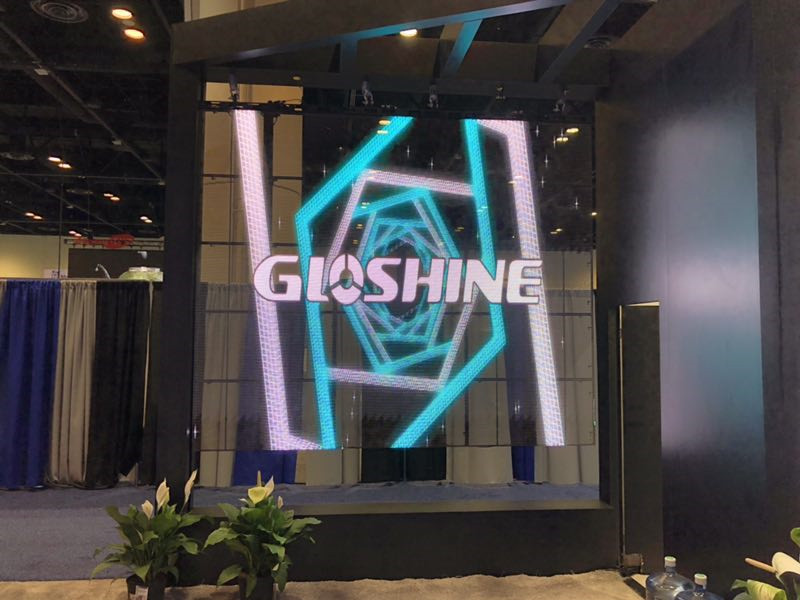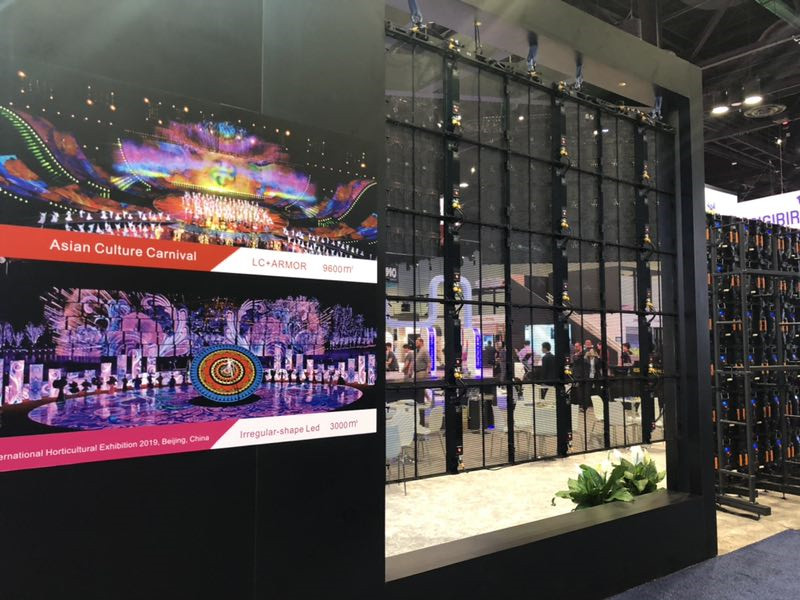 LC transparent display highlights the pursuit of brand innovation, it always be the focus during exhibition. Its super slim and transparent cabinet, low wind resistance of the novel design, hanging installation, stacking installation, ±5° curvable shape assembly, wonderful visual effects, contribute to the LED dance floor creative source of endless inspiration. LC has been successfully used in this year's Asian culture carnival, International horticulture expo and other international cultural exchanges and art stages, demonstrating the GLOSHINE beauty in the stage.
MT Series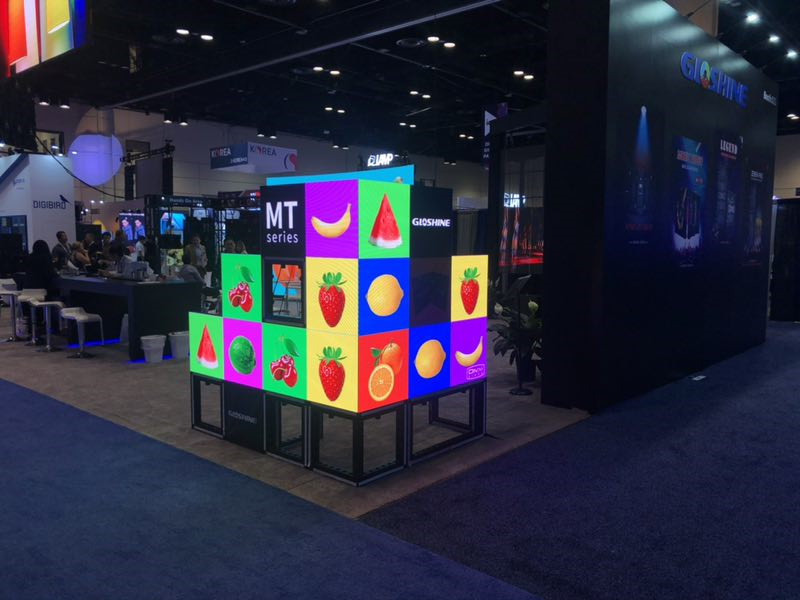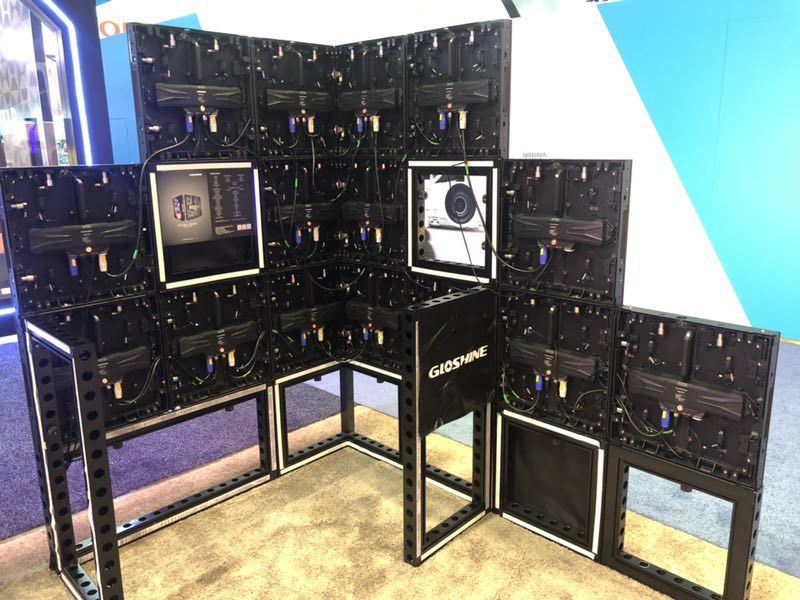 The unique characteristics of MT cannot be lost among the myriad excellent products in this exhibition. It not only supports the splicing of ±15° curvable shape and 90° Angle, but also shows an visual art extension by its simple aluminum frame shape.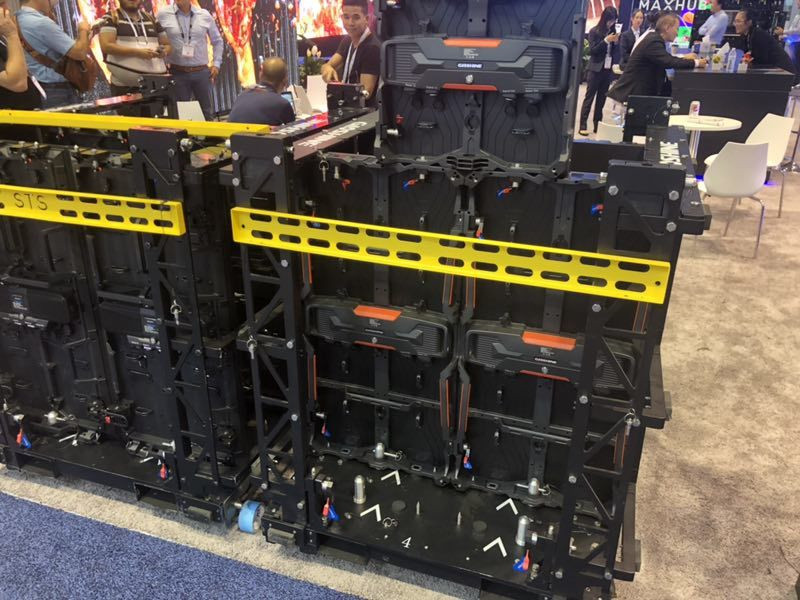 GLOSHINE specialized transporter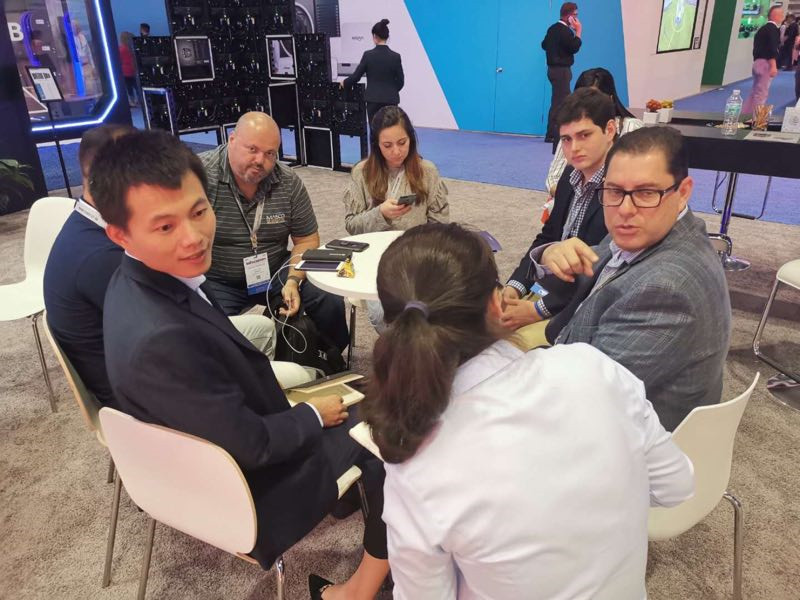 Further communication with customers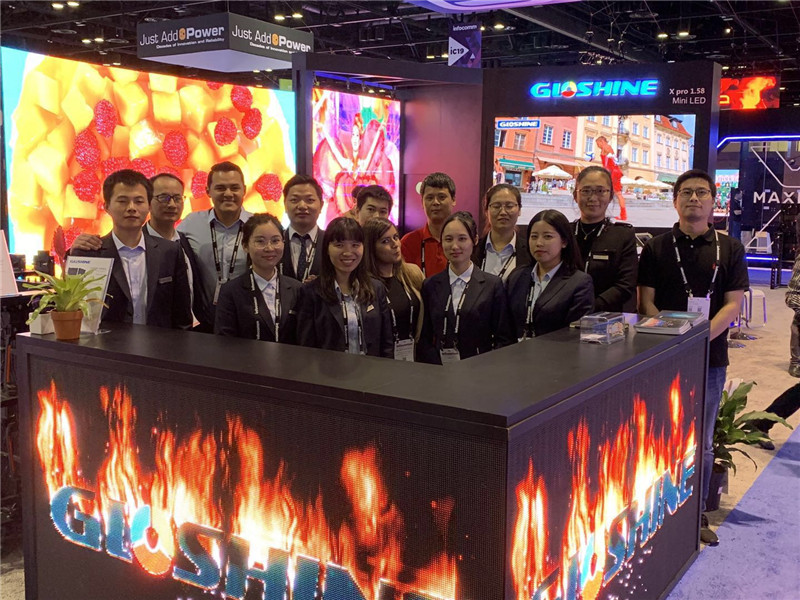 GLOSHINE team in InforComm
With the increasingly frequent international trade connections, European and American countries have more strict technical standards for technological products. GLOSHINE is always take the product quality at the first place, strictly controls every production process, and adheres to the principle of "never accept defective products, never make defective products, and never outflow defective products". GLOSHINE products have passed the domestic and international certification, and provided the corresponding solutions. GLOSHINE has participated in the sino-french nuclear summit, CCTV and major satellite TV's cultural performance and other large-scale projects. GLOSHINE is a trustworthy and reliable partner for long term cooperation.