September 19th, the 14th SIGN CHINA was officially opened in Shanghai Pudong New International Expo Center. As one of the most influential and highest-level LED industry events in the world, LED China is recognized by the industry as the "wind vane" for the development of the LED industry. With the theme of "new technologies, new equipment, new materials, new media, and new digital identification products", this year's exhibition has set up six exhibition areas in eight exhibition halls, bringing together more than 1,200 industry elites to compete on the same stage. Advertising identifies the latest technologies and products in the field of digital advertising.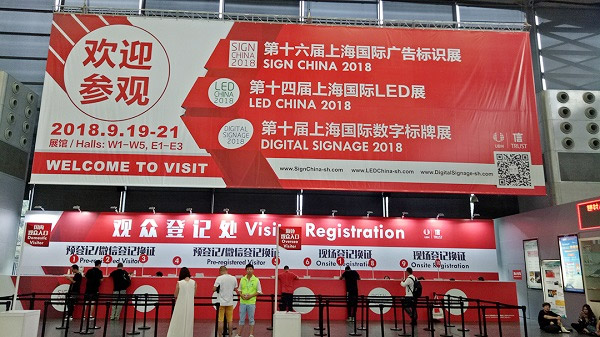 Gloshine Technology has brought a variety of innovative product technologies and application solutions to the world. It has demonstrated the company's strong strength in rental LED display industry, and a variety of new LED display solutions have also brought a different visual experience to customers around the world. The unique visual experience has successfully attracted the attention and favor of many exhibitors.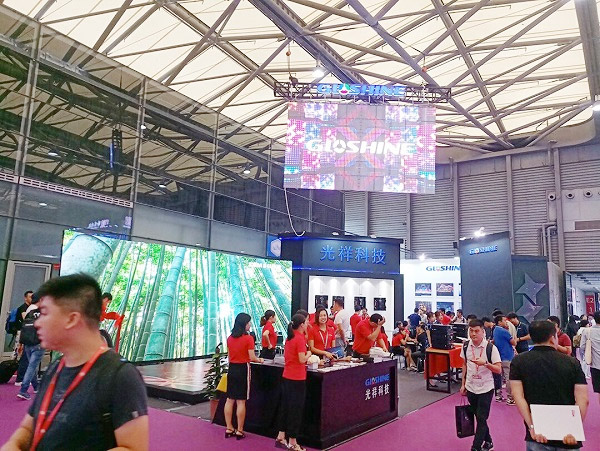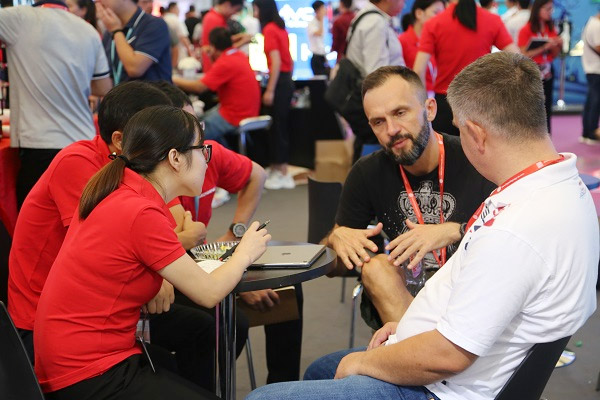 Gloshine Booth NO. E1G01
Legend series

The legend series products are released in China which are greatly satisfying the customer' s demands due to make up for the shortcomings of outdoor installation and maintenance operations etc. It adopts new modular industry design with high black light and refresh for better structure and function. In addition, The cabinet supports front and rear maintenance, the whole module is completely universal and high standard of protection ensure the outdoor display effect.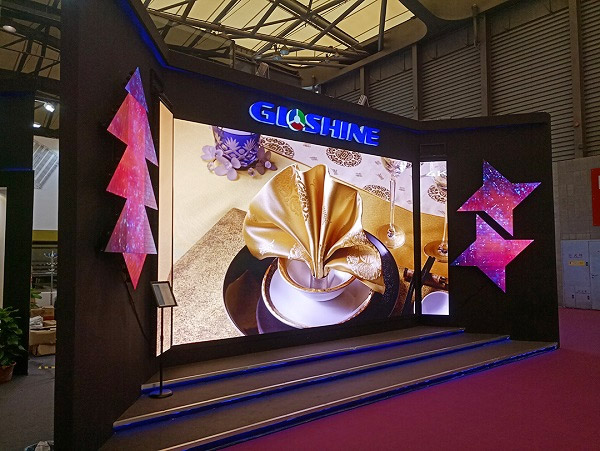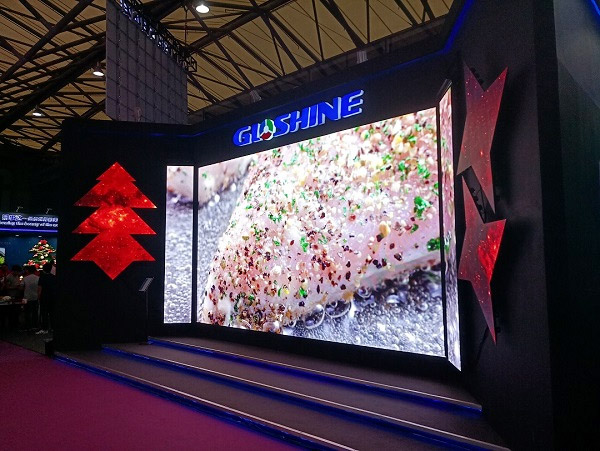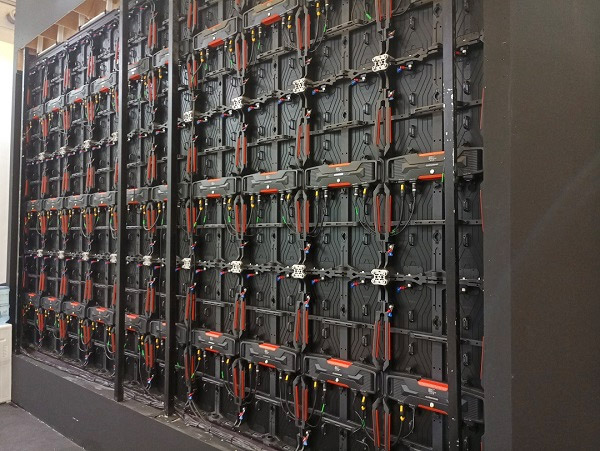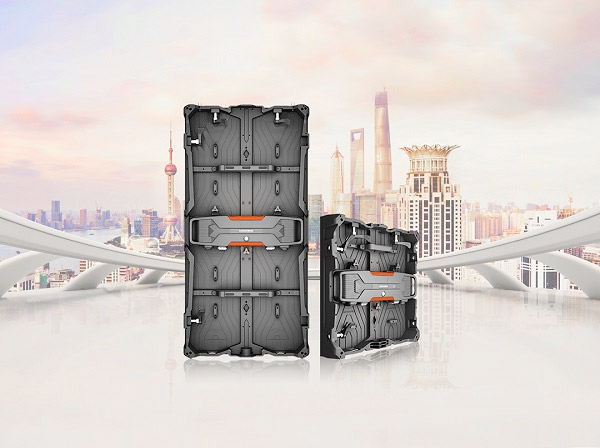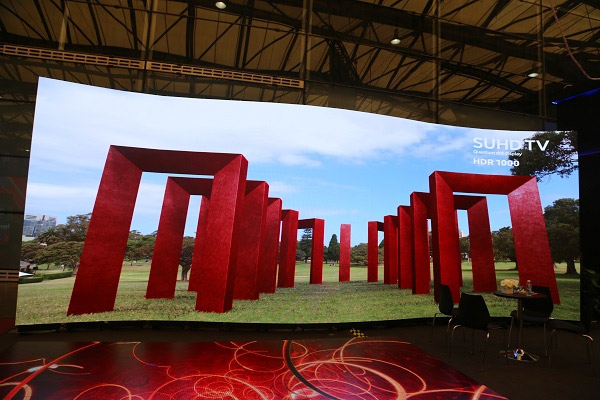 W pro series

In order to better cultivate LED rental market. Gloshine, as a pioneer of rental industry always actively seeking breakthroughs in all aspect. W pro series is optimized for the W series with relatively high share, The optimized new products have verified versatile by market which can available for the needs of customer in different applicant market. At the scene, the flexible structure design of products has attracted the attention of many customers. The sales elites and engineers have been explained repeatedly and demonstrated the products operation on the spot. Such as front maintenance, arc lock adjustment, quickly assemble and disassemble etc. Its powerful function and intelligent design make the customer and friends feel amazed.
LC transparency screen with ultra-high transparency rate and gleaming has a excellent display effect. The screen can be arced ±5°and its feature as super light and slim, more suitable for rental installation, providing a unique display effect for live events.
MX4.81 floor screen is a newest indoor and outdoor general rental LED display, which supports high strength floor tile and can carry car. Cabinets can reach installation rapidly, front maintenance, 5000:1 high contrast and outdoor 5000nits; The on-site demonstrate to installing base, The strong and reliable floor tiles and the perfect fit of the edging. which enhance the pressure resistance and the connotation of high-end quality.
Welcome to visit the booth of Shenzhen Gloshine Technology Co.,Ltd. : E1G01