The Mid-Autumn Festival is coming, homesick. The whole country celebrates and welcomes the festival together.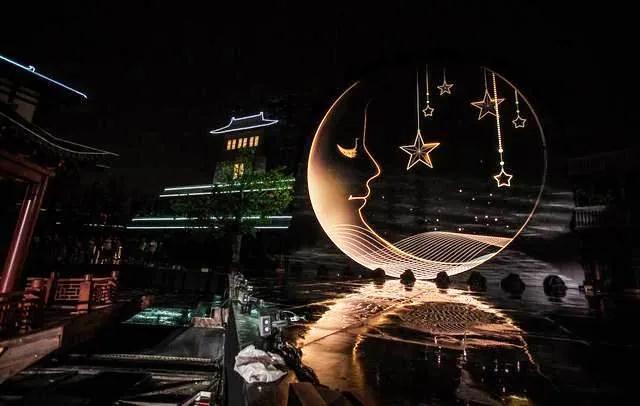 The annual CCTV Mid-Autumn Festival Gala is a must-have cultural feast for the Mid-Autumn Festival. Especially this year's Mid-Autumn Festival and National Day double festivals come on the same day, and CCTV's autumn evening will surely become the focus of attention and expectation.
In 2020, CCTV will once again start a tacit cooperation with Gloshine. With the help of advanced technology to set the scene, the Gloshine LED display screen will be used on a large scale to create a 360-degree live stage,intending to create a strong atmosphere to express the homesick.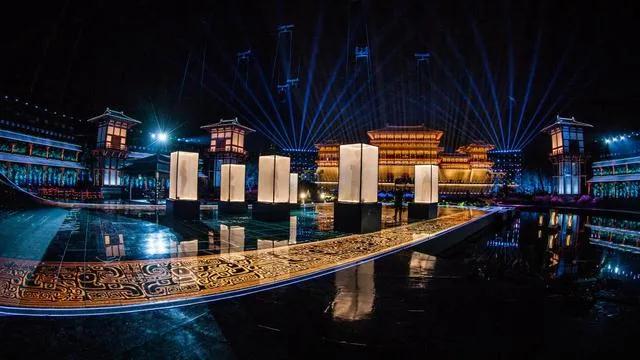 CCTV adhering to the innovative design concept, this year's Mid-Autumn Festival Gala is unique. There will be an all-round water scene stage for the first time. The huge LED screen on the scene spreads magnificently, and the world is integrated. This has strict requirements on the waterproof performance of the Gloshine LED display, let us wait and see the beautiful fantasy scene of water and sky.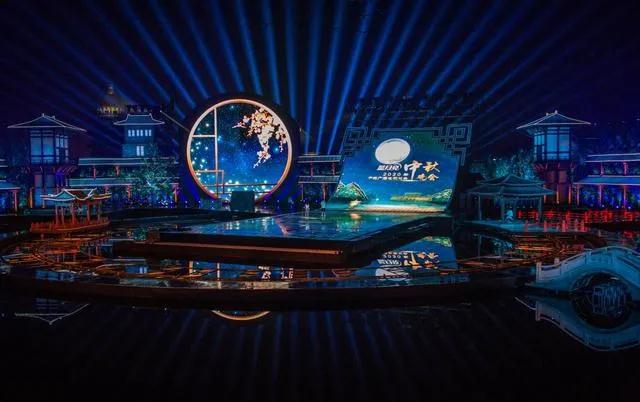 "The moon of city , The love of China". The main venue of the 2020 CCTV Autumn Gala is located in the ancient city of Luoyang, and the program is being closely prepared.
Brand new stage, brand new technology, brand new presentation.Gloshine will use professional stage LED display application solutions to create a beautiful stage full of ancient interest, fully assist CCTV, closely follow Chinese traditional culture, and lead the audience to appreciate the 5000-year Luoyang cultural and historical customs, and vividly express homeland feelings of the same roots and common spirit of the Chinese nations.
The 2020 CCTV Mid-Autumn Festival Gala will be broadcast on CCTV-1, CCTV-3, CCTV-4 and other channels at 20:00 on October 1, and will be broadcast simultaneously on CCTV video, CCTV network and various new media platforms. Welcome to witness wonderful moments together with Gloshine.