In September, the 15th Changchun Film Festival Salute Cradle Activity—2020 "The night of Changchun Film Festival" was successfully held in the Changying Plaza. Famous actors Shi Ke and Sun Qian all performed on stage, leading the audience to warmly review the glorious years of Changchun Film Festival for 75 years.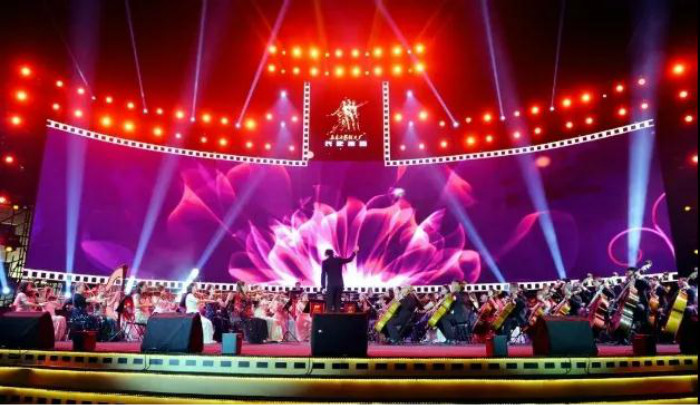 Changchun Film Studio is the first film studio in New China and is known as the cradle of Chinese films. This activity adheres to the theme of "New Era, New Cradle, New Power" of the Changchun Film Festival , and aims to inherit the red gene of Changchun Film Festival , gathers the consensus of filmmakers, and promotes Chinese film and television culture.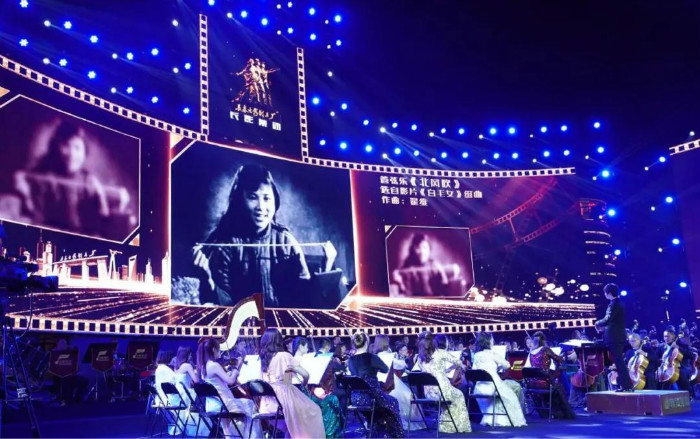 The evening party used symphony, poetry recitations, songs and other literary methods to connect three chapters of "Cradle", "Stars" and "Youth".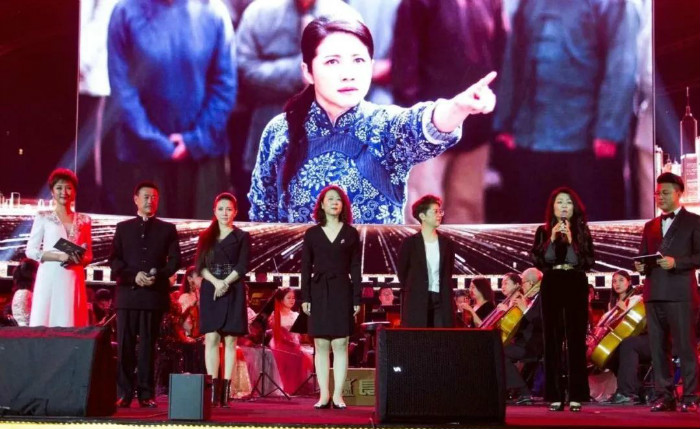 The 300㎡ Gloshine LED display is designed as a striking movie film. In the floating light and glimpses of the shadows, the screen vividly reproduces the historical picture of the Changchun Film Festival.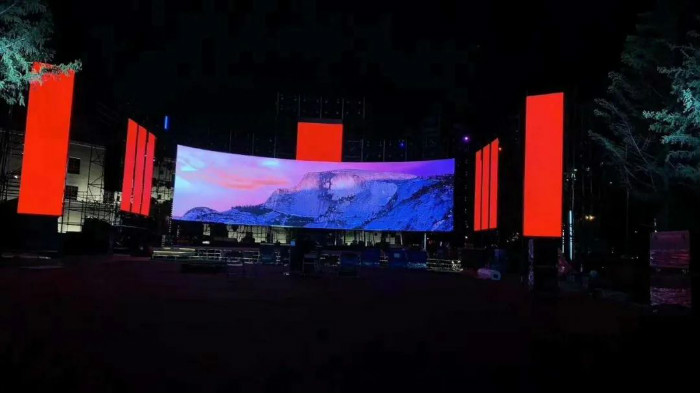 It is reported that this event mainly uses Gloshine LS3.91 outdoor products. Although it was tested by typhoons and rains during the construction period, the stable performance of LS perfectly matched with the performance that night.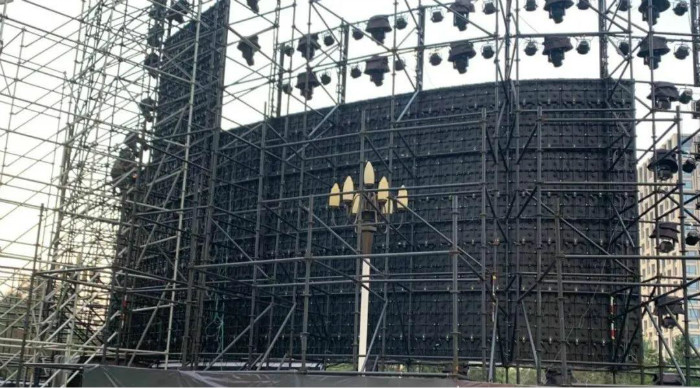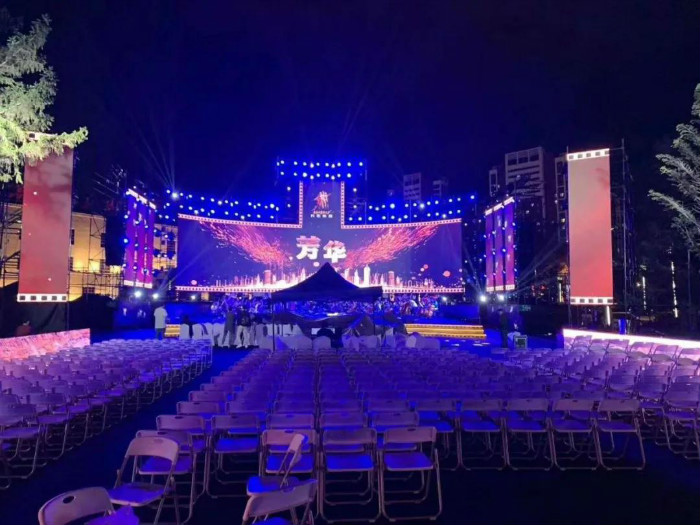 When technology and culture meet, they are destined to be brilliant. Accompanied by a piece of familiar music, the classic film fragments of Changchun Film are displayed on the large LED screen, recreating the beautiful memories of the audience.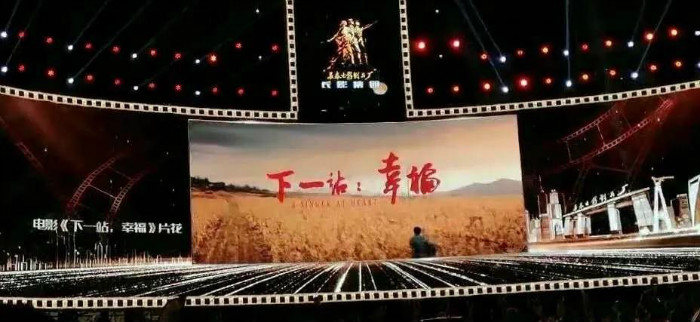 In addition, the TV series "Thunder Order", "Drumming Together", the movie "Next Stop, Happiness", "Youth Is a Good Accompany For Homecoming", "Visitor on the New Iceberg" and other new film works, with the help of Gloshine technology, are all wonderfully released, letting the audience glut their eyes.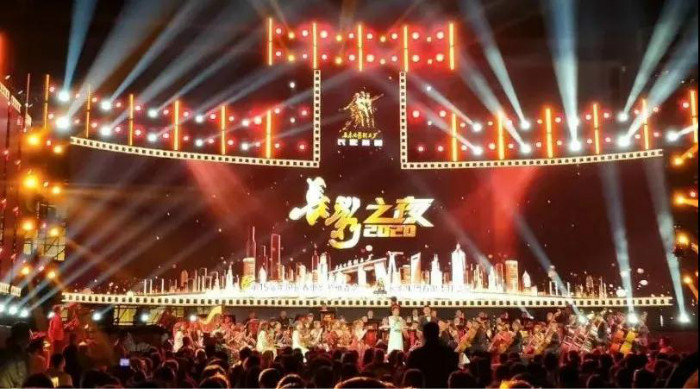 The event caused a huge response in the film industry. Just as the director Ding Yinnan, chairman of the jury of this Film Festival, hopes: "Light refracts wisdom. Shadow sprinkles legends. Light and shadow build dreams without changing the original aspirations. In the cradle of Chinese film, draw strength, promote youth, and pursue dreams.
The video of evening party of Changchun Film Festival This video consumes a lot of data, please watch it under WIFI.
https://v.qq.com/x/page/h31486kitt5.html
With the art of light and shadow, to carry the dream of Chinese film, Gloshine and filmmakers build the road to the prosperity of Chinese film and jointly open the spring of film horizon. I wish the Chinese film industry will flourish and the film art will last forever.