On May 10th, the Integrated Systems Europe 2022 ("ISE") was grandly opened at the Barcelona Convention and Exhibition in Spain. Gloshine brought MV series, ZS Pro series, VA series and other high-definition LED display screens to shine, creating immersive live stage effects with exquisite colors and creative shapes, attracting countless audiences.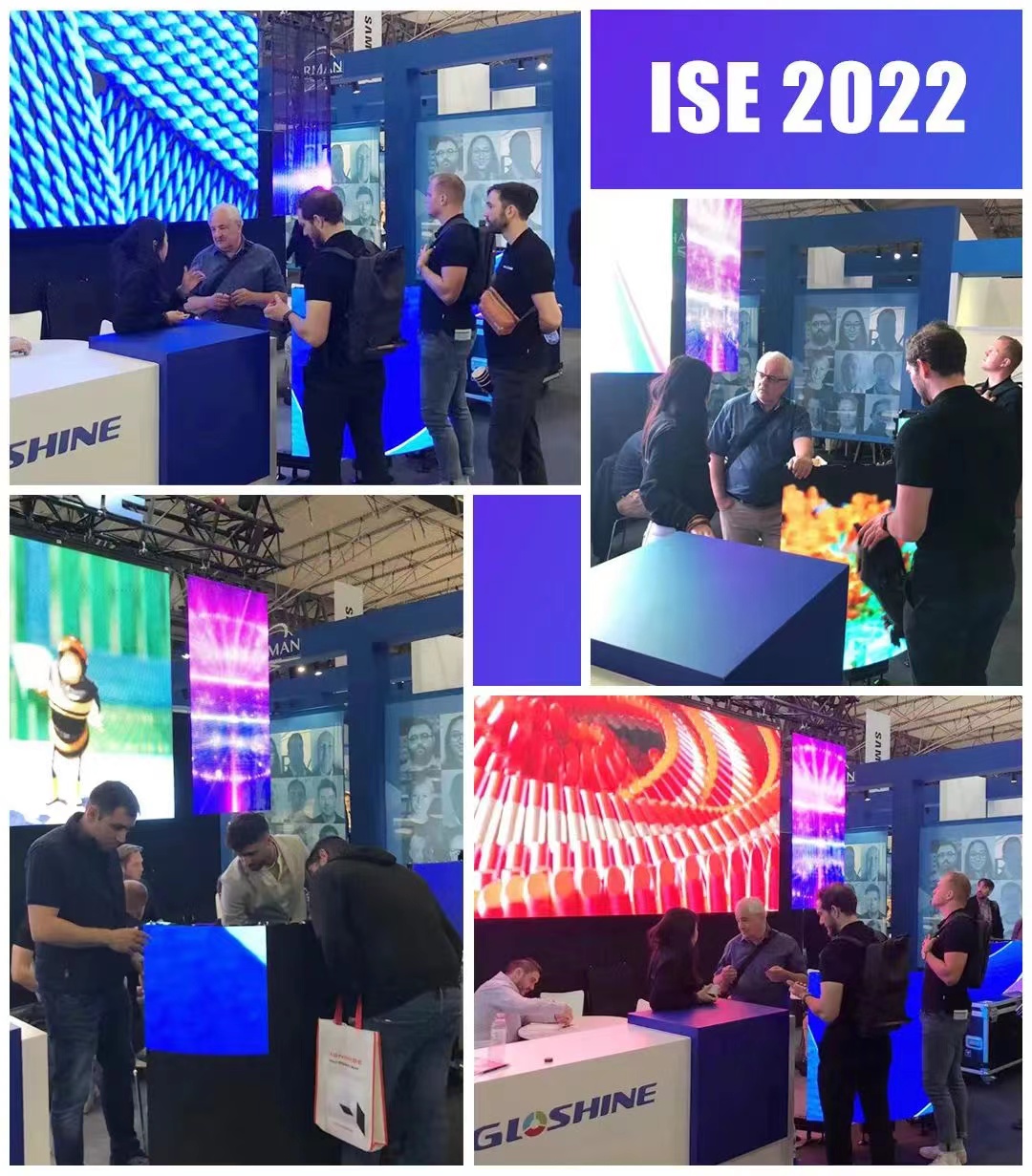 The ISE exhibition is currently the largest professional audio-visual equipment and information system integration technology exhibition in Europe. It attracts 952 exhibitors and brands every year. The exhibition includes communication integration, audio and video products, video conferencing equipment, imaging products, and display equipment, lighting and stage equipment and more than 10,000 products and technologies.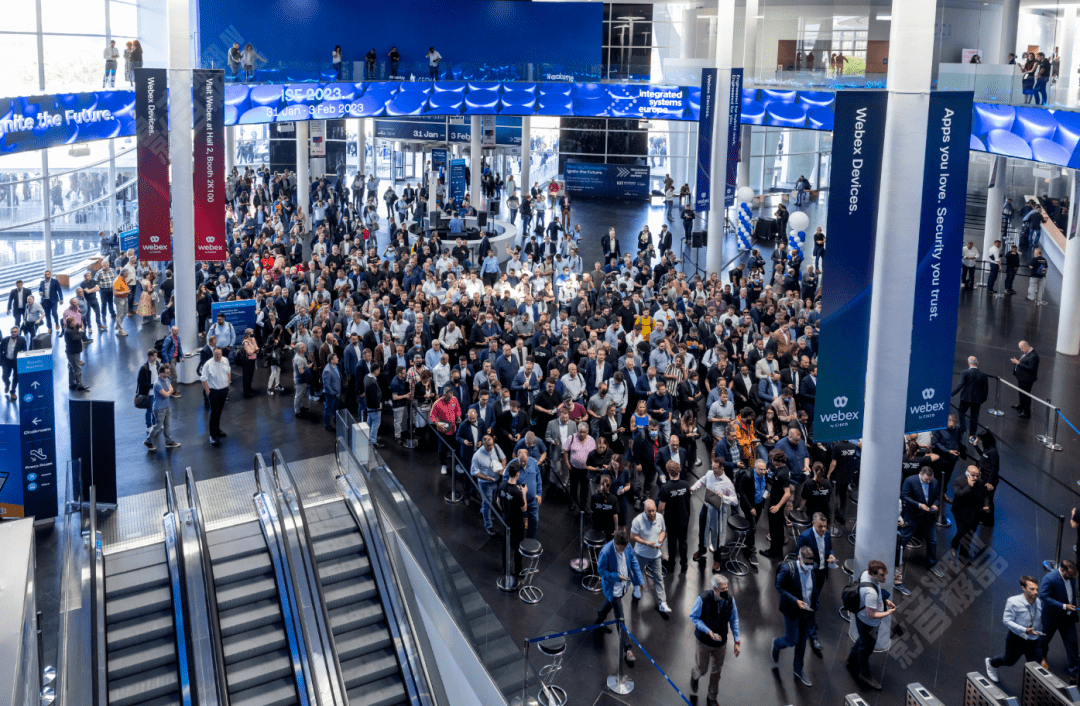 TOP1: MV2.6 series indoor high-definition LED display
The MV series indoor high-definition LED display has won the 2018 IF and Red Dot Design Awards. Its innovative dial lock design facilitates quick installation and maintenance, supports curved splicing, and has wide viewing angles and vivid colors. It's suitable for Radio and television broadcasting, shopping mall exhibitions, advertising media, command centers, etc., are especially suitable for XR virtual studios to achieve the perfect integration of reality and virtual scenes.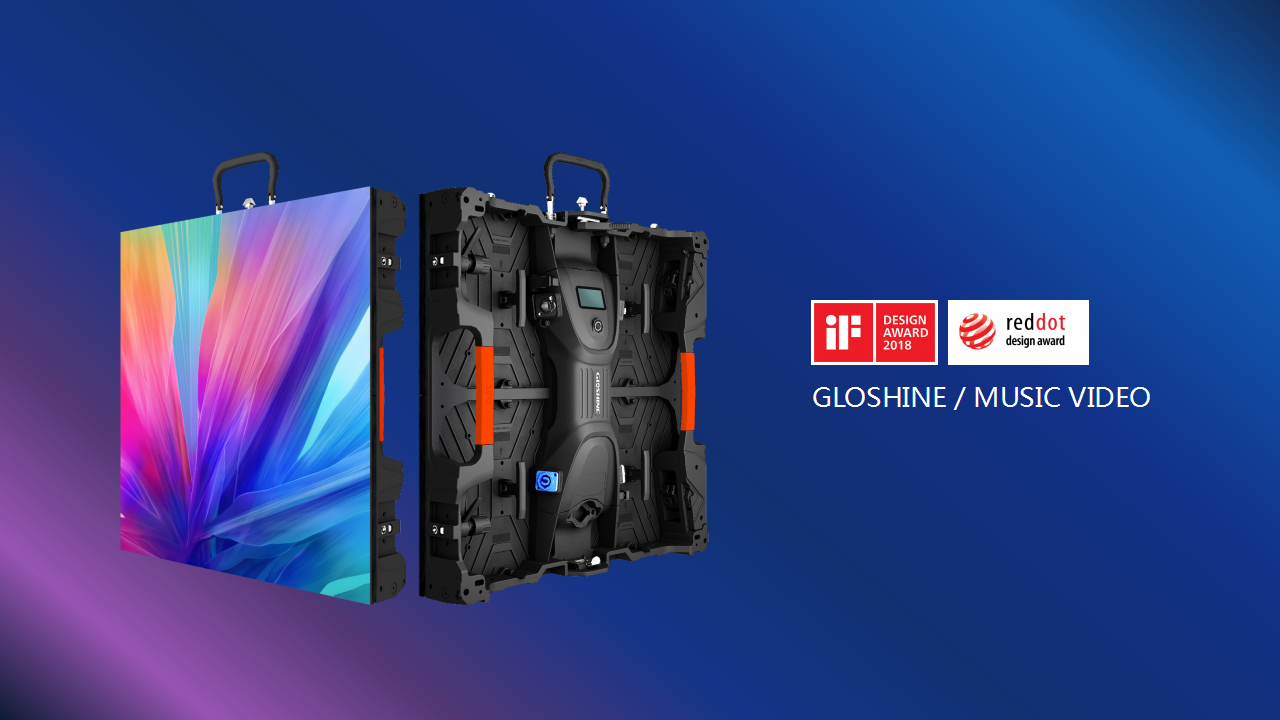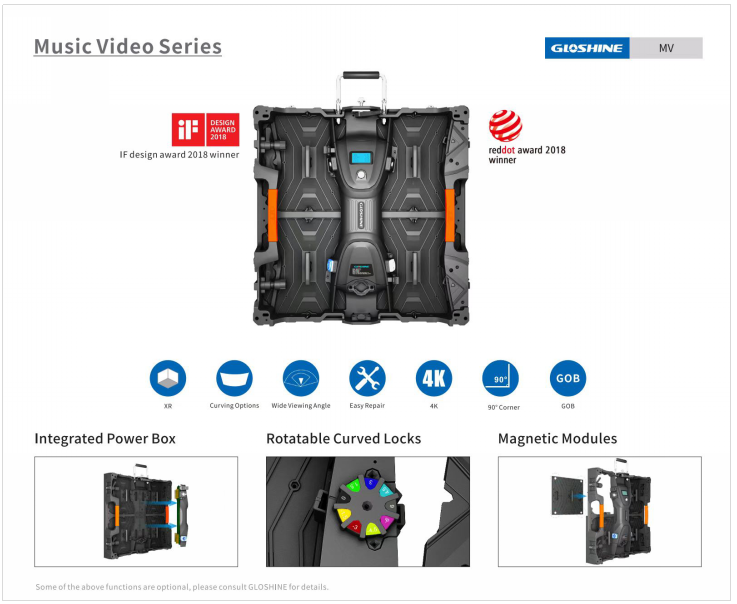 TOP2: ZS Pro series outdoor professional stage LED display
Since its birth, Gloshine ZS/ZM Pro series has occupied the Center position of various outdoor large-scale stages. The cabinet is light, thin and transparent, which can quickly realize multi-angle splicing, cube splicing, concave and convex splicing, etc., 5000:1 contrast ratio, The outdoor brightness is 2500nits; the single-handle design, one person can complete the installation operation; the module can be replaced up and down, left and right.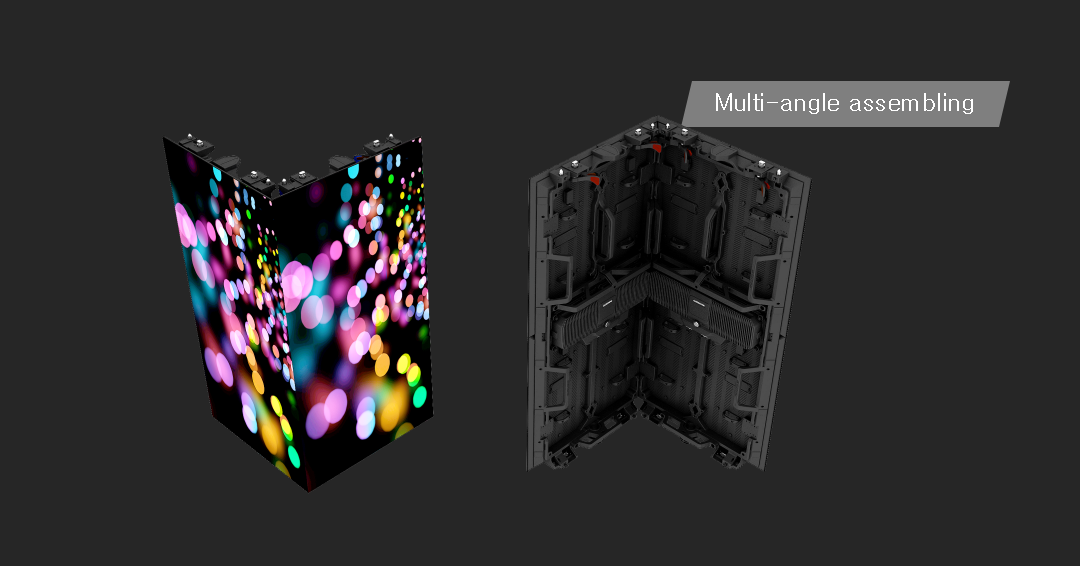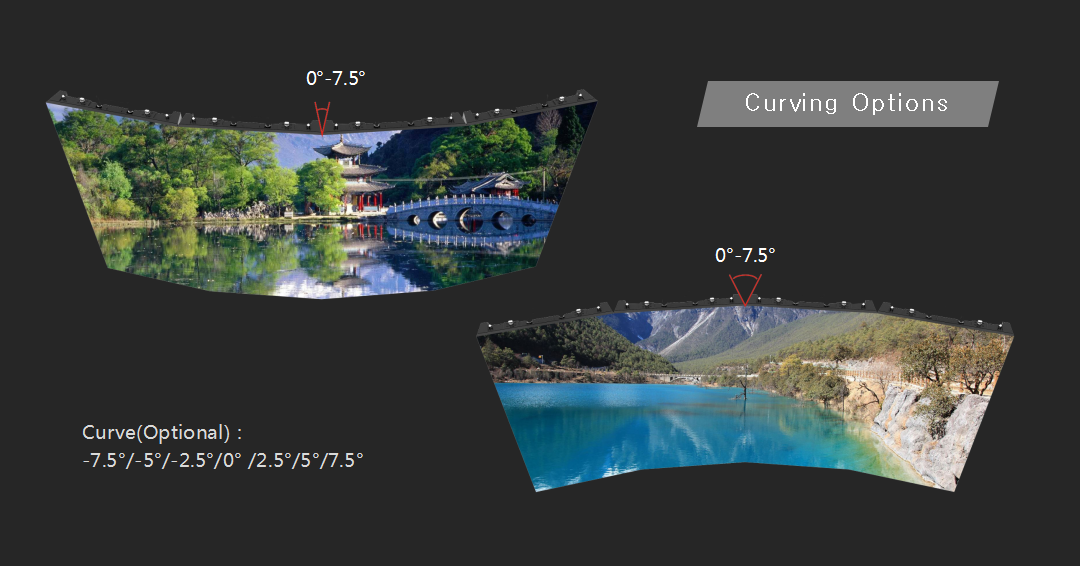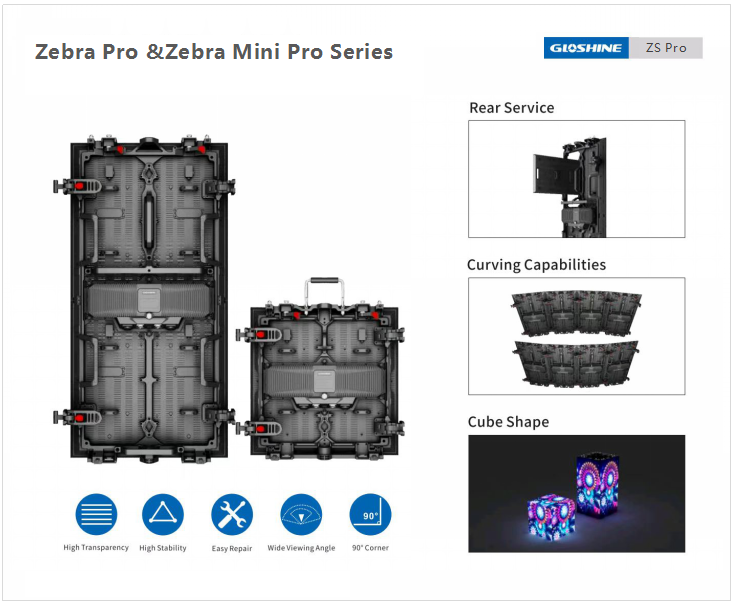 TOP3: VA series indoor and outdoor high-definition LED display
Gloshine VA series display is thin and light, resistant to strong wind,high refresh rate, supports arc splicing, and the cabinet has a magnetic suction function, which is convenient for single-person operation. With LED coating protection, waterproof, moisture-proof, anti-ultraviolet, anti-bump, etc.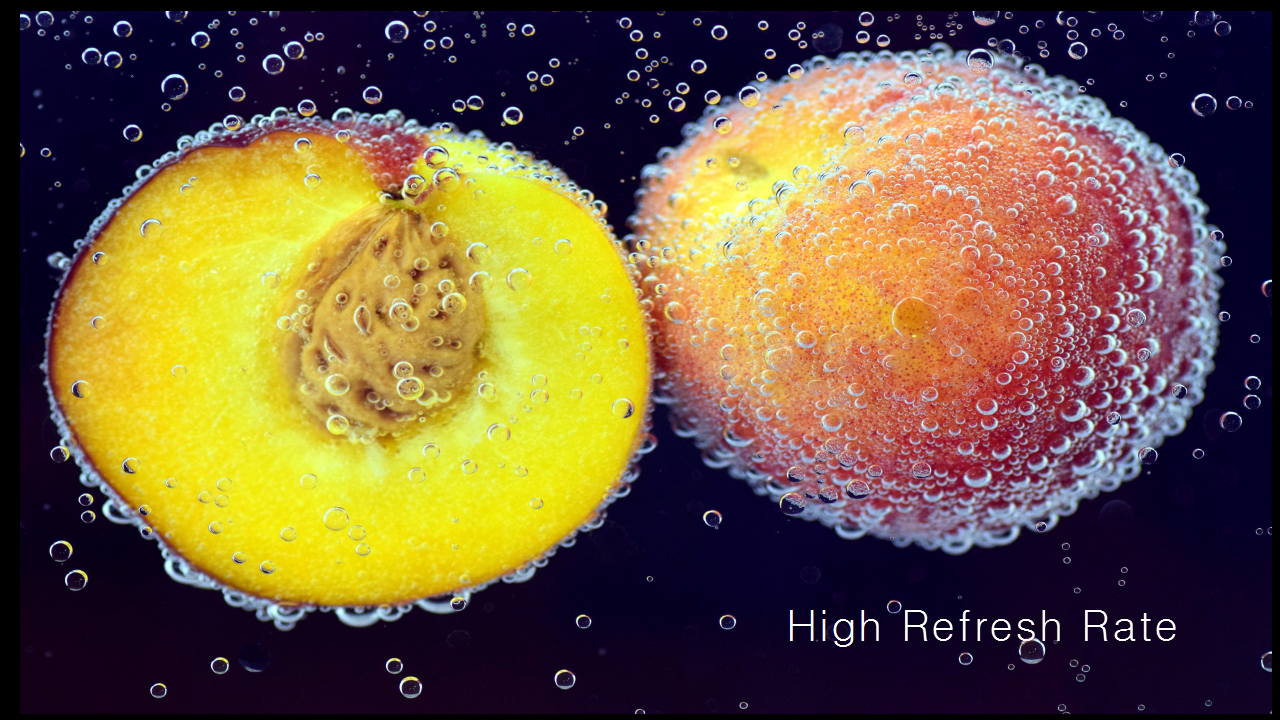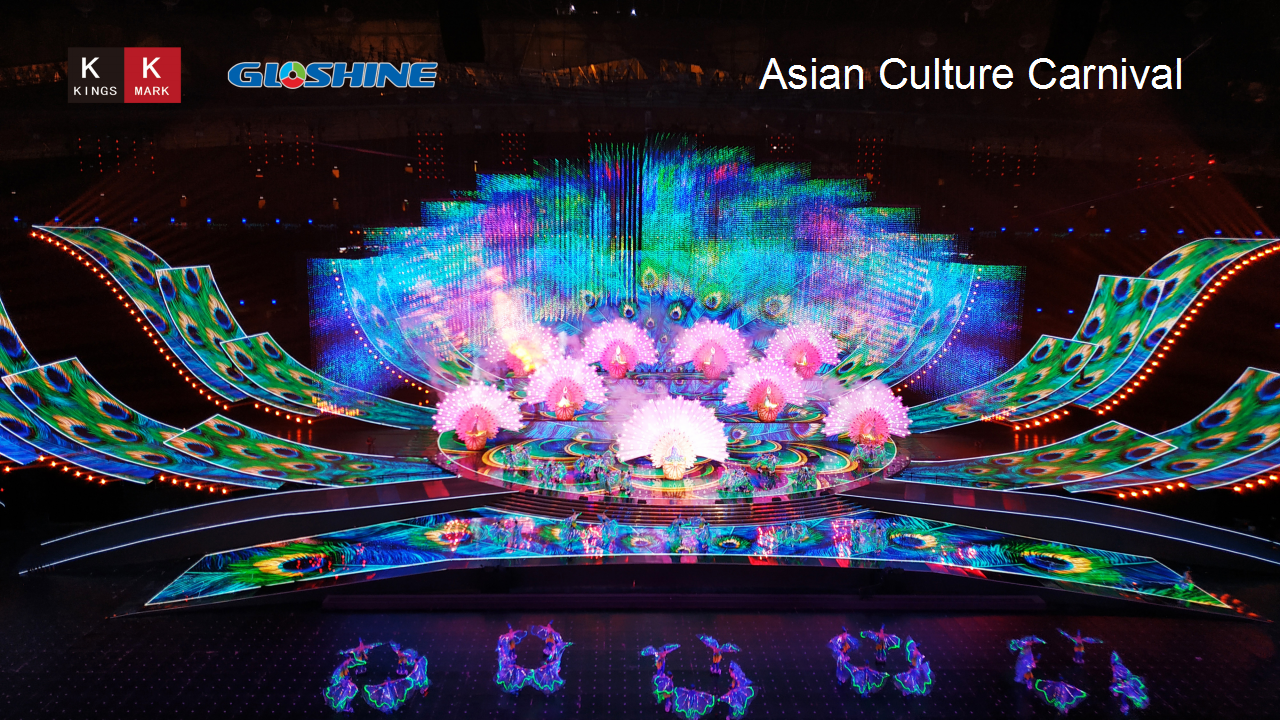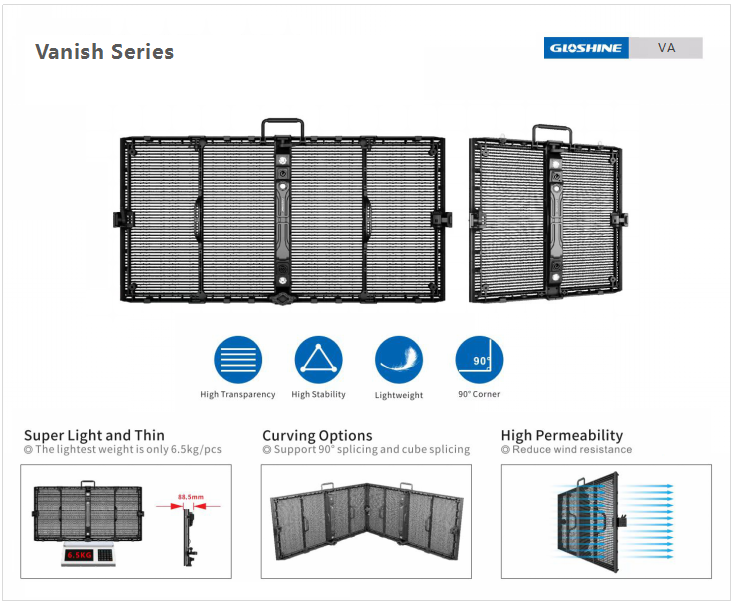 Conclusion:
The ISE2022 exhibition in Spain will last until May 13. Friends are welcome to visit Gloshine booth (Booth No.: 3F240). Please pay attention to personal epidemic prevention measures during the visit. Gloshine is committed to the R&D and manufacturing of high-definition LED displays, focusing on R&D and application. We look forward to cooperating with you for mutual benefit, using professional scientific and technological strength to shine in the "vision" world, and realize the Chinese dream of "Made in China".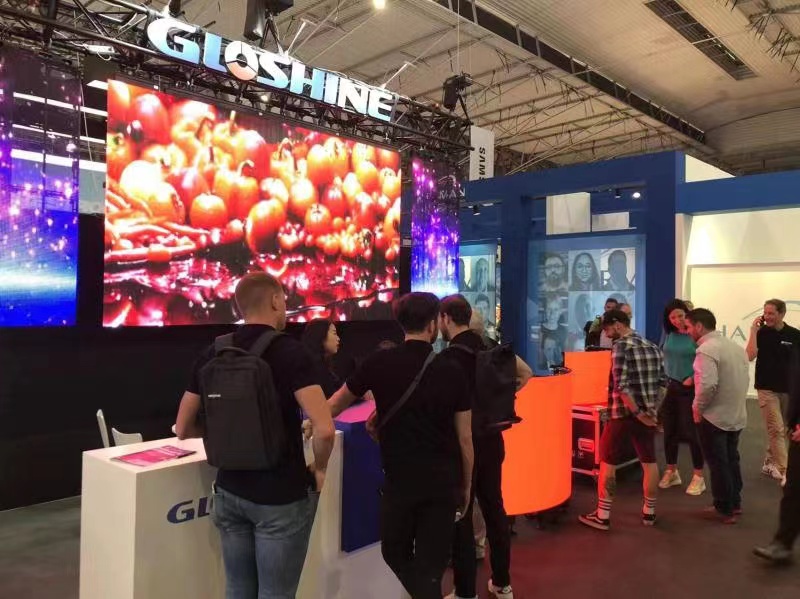 Gloshine ISE 2022 Information
Exhibition time: May 10-May 13, 2022
Opening hours: 09:00-18:00
Location: 3F240, Barcelona Convention and Exhibition Center, Spain