Gloshine is known for its quality in the large-scale live broadcast activities at home and aboard.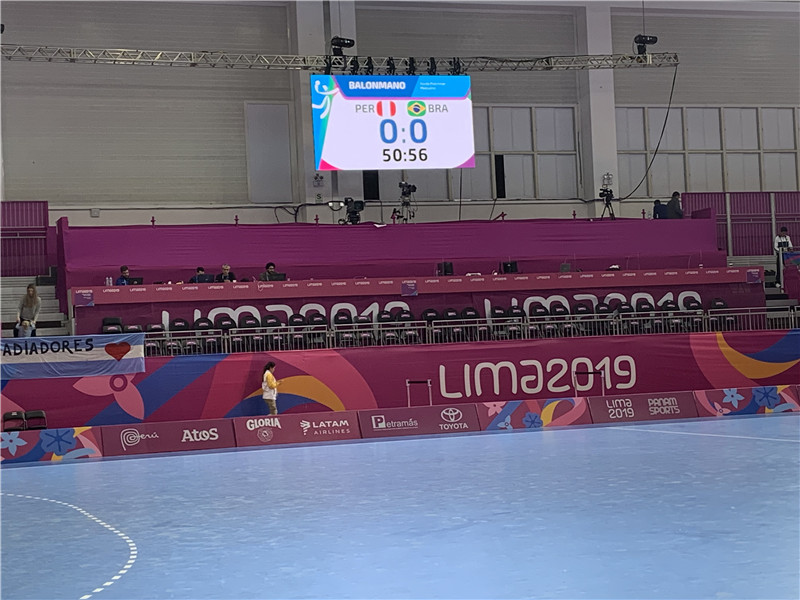 From August 23 to September 1, 2019, Lima, the capital of Peru, ushered in the largest sporting event in the United States - the 18th Pan American Games.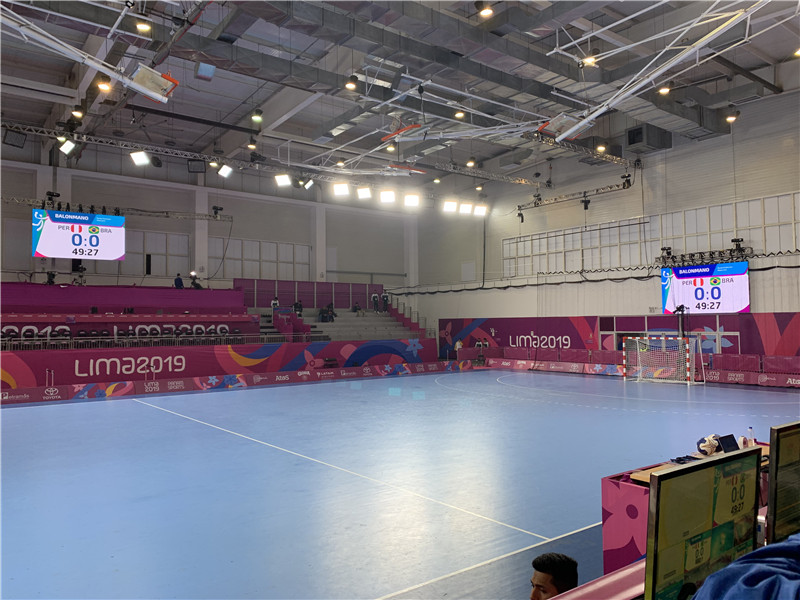 1890 athletes and 925 official technicians from 33 countries in the Americas will participate in the competition.At that time, the Gloshine LED display legend series and the complete sports application solution will be unveiled on the Pan American Games.Helping live sports events, score announcements, rolling news and other links to cheer for American athletes,showing the HD visual effects of high-definition sports for 175,000 foreign tourists.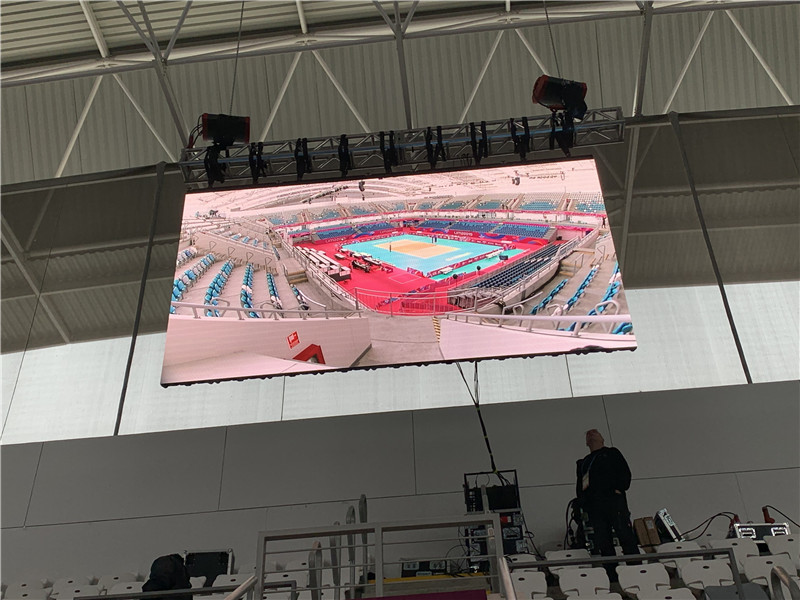 The legend series is famous for its fineness and good versatility. The modules can be universally interchanged. The cabinets are available in 500*500mm and 500*1000mm sizes. They can also be stitched inside and outside, and the creative space is very rich.Black faced highlights design makes higher color contrast and higher image definition .3840Hz refresh rate, still shows smooth and clear video images under high-brush shutter camera, it's stable characteristics can meet the needs of large live broadcast events.The legend series supports transport vehicles, enabling rapid quantitative production, transportation and installation, and is widely used indoors and outdoors.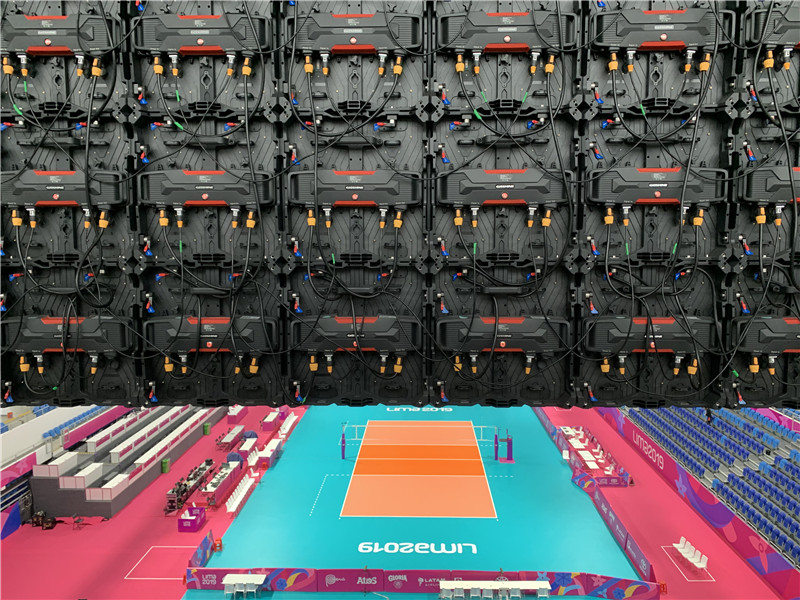 Gloshine high-leveled LED display has appeared in major sports arena at home and abroad in recent years.After the national world-class events such as the 2016 Brazil Olympic Games, the 2017 Tianjin National Games, the 2018 World Cup, etc.Gloshine LED display once again highlights the technological charm, and the high-definition showcases the athletics of American athletes, bringing wonderful sports culture viewing effects to the people of the Americas.