On October 31, the World Championship 2020 of League of Legends, the most famous global e-game, closed in Shanghai. 22 world class teams of League of Legends chased for the hero-throne. After several hours of fierce competition, the SN team from the LPL division of China mainland lost 1:3 to the DWG team from the LCK division of South Korea. In the end, DWG took home the Summoner Cup, which symbolized the highest honor of League of Legends gaming.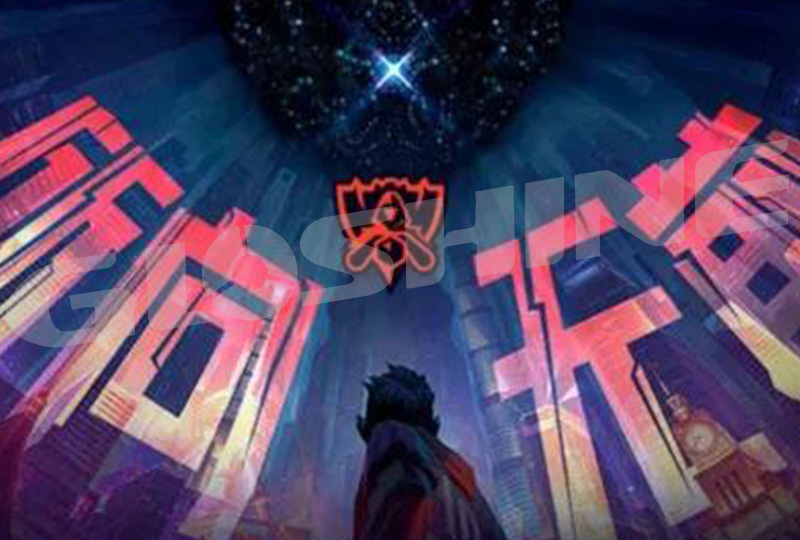 The S-series World Finals of the League of Legends is the world's most ever concerned e-sports competition. According to statistics, more than ten million players glue to the World Finals of League of Legends through internet and TV every year.
The organizers of Riot games put all their thoughts and efforts into making this global event eyecatching to the e-sports fans, and never let them down.
The final is located at the Shanghai Pudong Football Stadium, with more than 3,000 square meters of Gloshine ZS series LED displays. It created a rising spot atmosphere and staged exciting duels!
Let us review the wonderful moments recorded by the Gloshine ZS series: