On November 10th, 3 sets of Gloshine LED display successfully completed Tmall, Suning and JD's double 11 live stream opening ceremony, once again demonstrating the absolute strength of Gloshine Technology.
Here reveals the hard-core technology of the 2020 carnival shopping night as follows:
Tmall Double Eleven Carnival Night
Gloshine 600㎡ gigantic screen lighted up the Tmall's night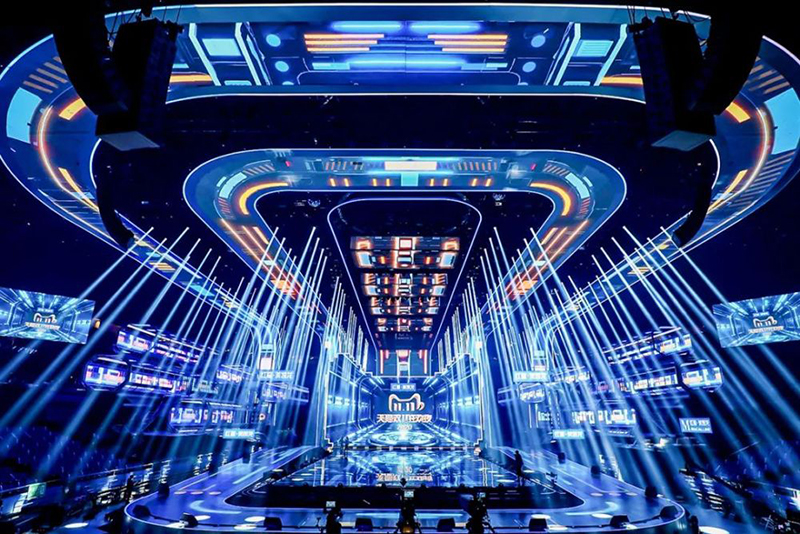 After 10days of Double 11 live stream opening ceremony ending, Gloshine once again joined hands with Tmall to light up the Tmall Theme Carnival Night with the 600㎡ ZS6.9 LED panel.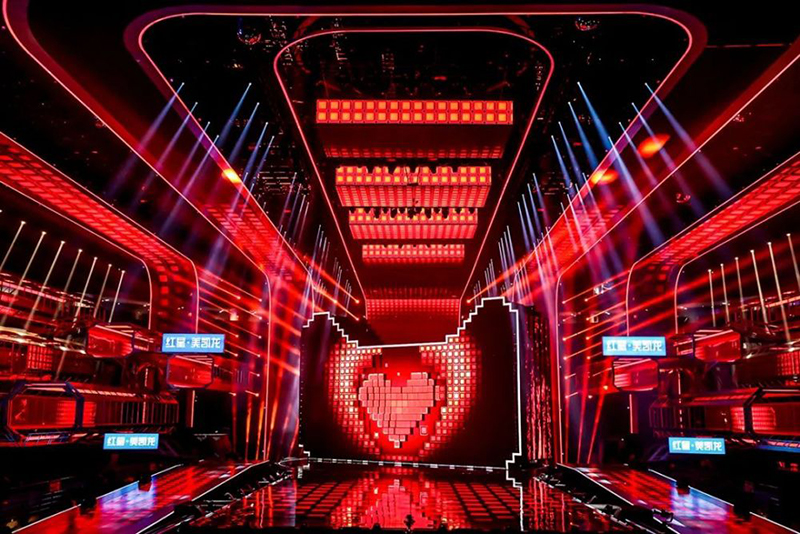 Suning 1111 Super Show
The panoramic bright stage displays the amazing shopping world of Suning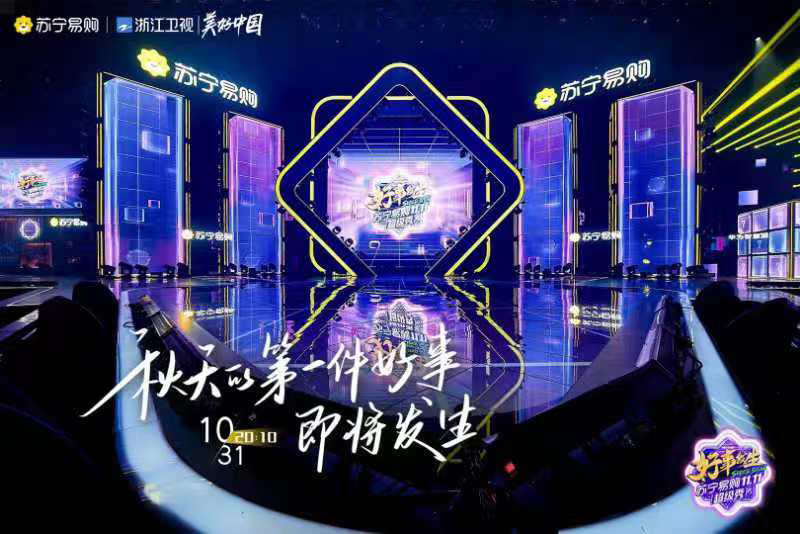 On the evening of November 10th, the Suning Double 11 Super Show was launched by Zhejiang TV, by supporting of top teams of stage design and fine art screens. With the efforts of all parties, it presented a brilliant and polychrome visual world.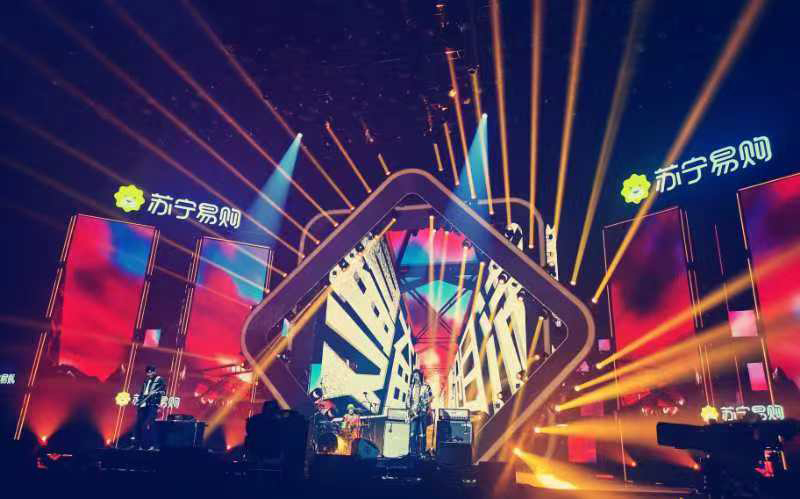 The stage is perfectly supporting by the Gloshine AR, ZE and LC series display. With LED floor, cubic screens and other creative shapes display, it diversified interpreted the pop fashion such as talk-show, street dance, rap, etc., bursting the audience to climaxes one after another.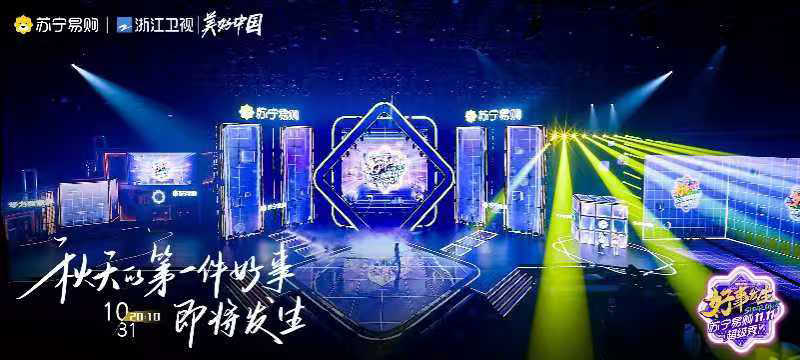 JD Double 11 Super Night
Unique experience of interactive between huge screens and cellphone displays while watching and buying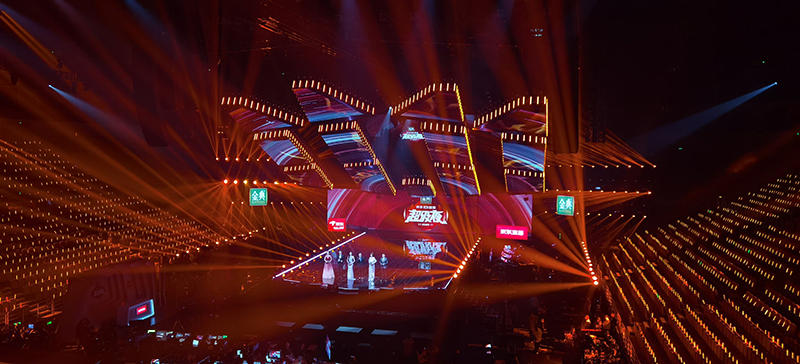 JD 11.11 Live Super Night was a three-party cooperation between JD, iQiyi, and Jiangsu Satellite TV. The whole team used a series of cutting-edge conceptions to combine art and commerce perfectly, through max-mini screens, creating an interactive shopping experience for users to watch and buy.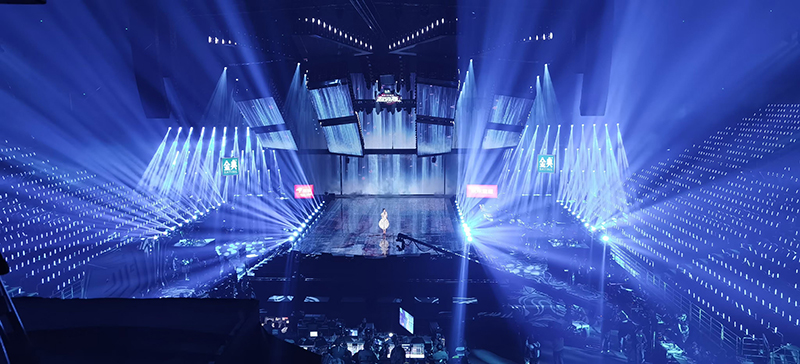 JD made great efforts to bring the top live scenes to all consumers. For making a vivid immersiveness of this live event, the team used 400sq.m. of LC transparent screen, 220sq.m.of AR LED floor, and combined with dynamic screens, matrix lighting, to create startling staging effects and deliver a rich changes in space.