Recently,the 2020 Voice of China Finals ended successfully in Wuhan.The student Shan Yichun of Lijian's team captured the crown of champion.Hundreds of millions of viewers witnessed the birth of "the youngest champion" in the history of the Voice of China.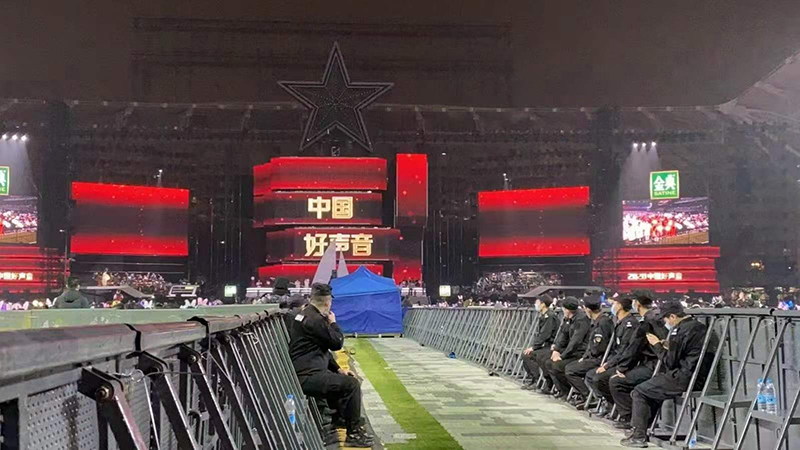 The Voice of China has accompanied audiences for nine years and is a well-known musical inspirational program. The previous finals were mainly set up in first-tier cities such as Shanghai and Beijing. This time the organizer has positioned the location in Wuhan, which is of great significance. This is the first concert in Wuhan Sports Center Stadium, which was transformed into a shelter hospital after the covid-19 pandemic.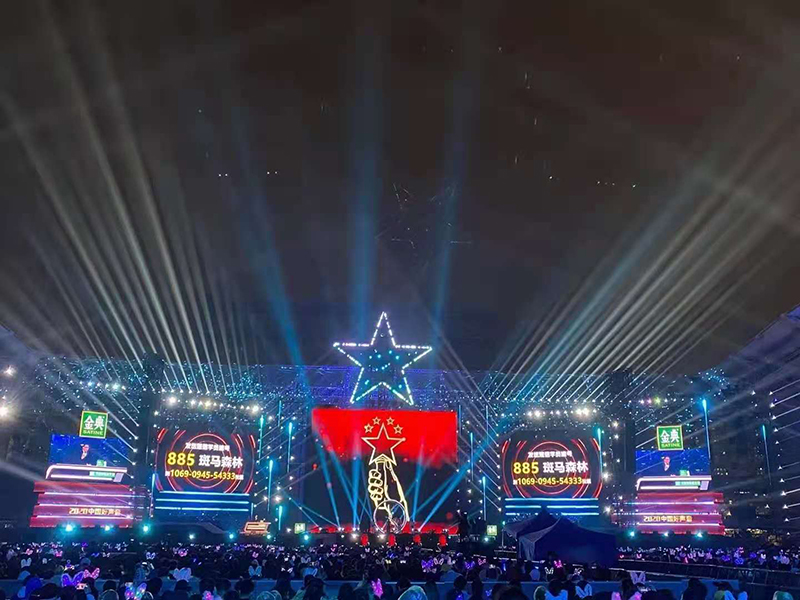 The Wuhan trip of the Voice of China aims to warm the people of Wuhan with the power of music, pay tribute to this heroic city, and endow the people more courage and determination to move forward.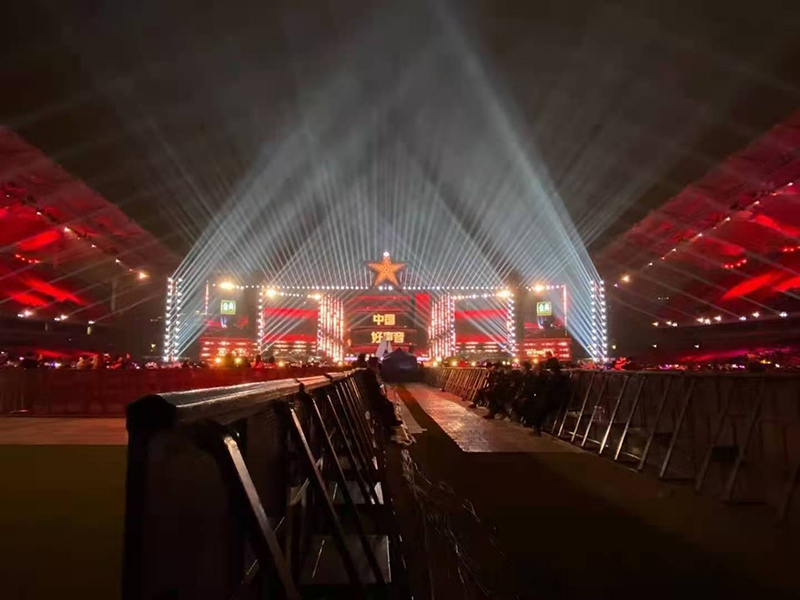 Combining the immersive atmosphere of the music, stimulating the emotions of the audience, and conveying the optimism spirit , the Voice of China 2020 has made a audacity attempt and prior demonstration for the A/V industry. With wow-design of stage LED display, the Voice of China joins hands with Gloshine to bring a moving cultural feast to the audience.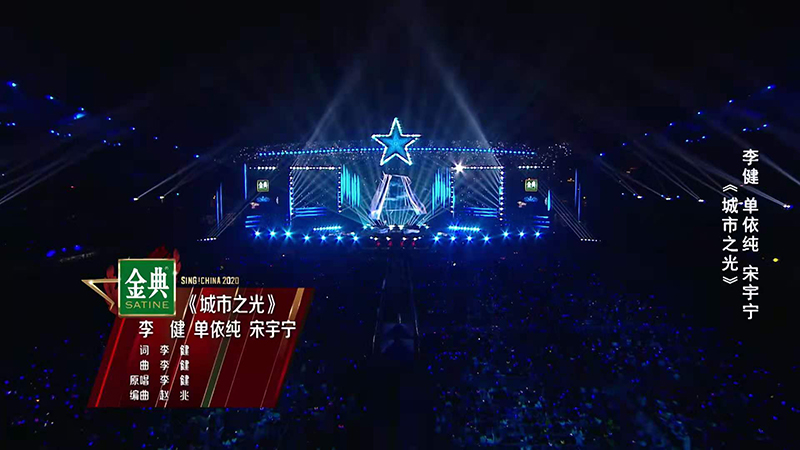 That night, the singing was lingering over Wuhan, the stars on both sides of the Yangtze River were shining. The 1250㎡ Gloshine LC series ice screen and the 224㎡ Gloshine outdoor P3 series display were equipped with a lifting stage and a matrix array, which passionately interpreted the elegance and agility of the land of Hubei.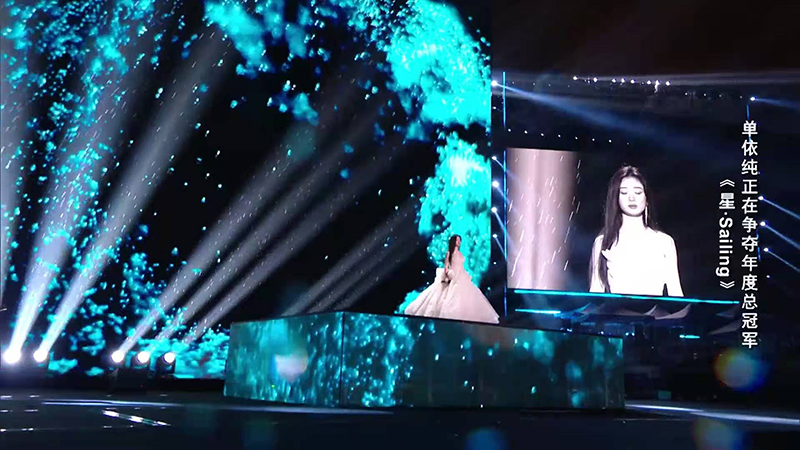 From the initial "City Light" to the finale "Star Sailing" and other stage works, the audience listened to the sonorous singing in the floating light and glimpse, and they could truly feel that the dark clouds had dispersed and Wuhan was shining with the light of hope.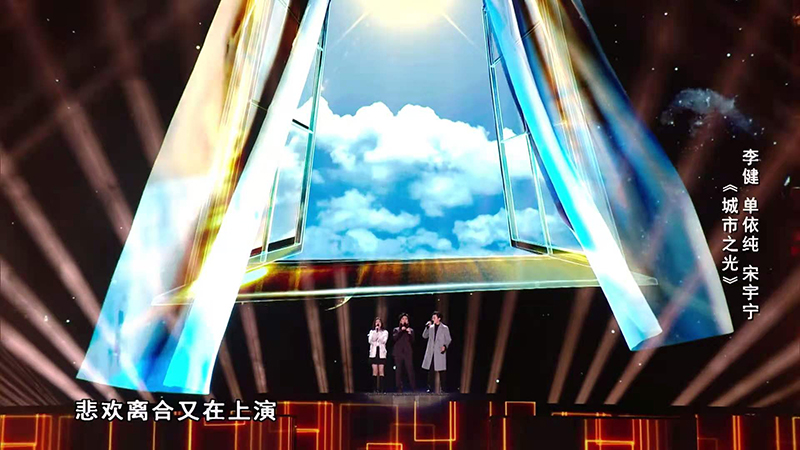 This is not only a fancy stage show, but also an open mind to embrace lavish changes of technology, music, dance. Between retro and fashion, between profession and entertainment, between responsibility and mission, the show united the people and inspired the masses . Gloshine used innovative technology to support Wuhan renaissance and praise the people in great spirits during coronavirus crisis!