After the Japanese Inter Bee show, Glohine participated in Las Vegas LDI show on November 22nd to 24th. On the exhibition , Gloshine has display the "intelligent manufacturing in China" to global customer with its Hardcore technology.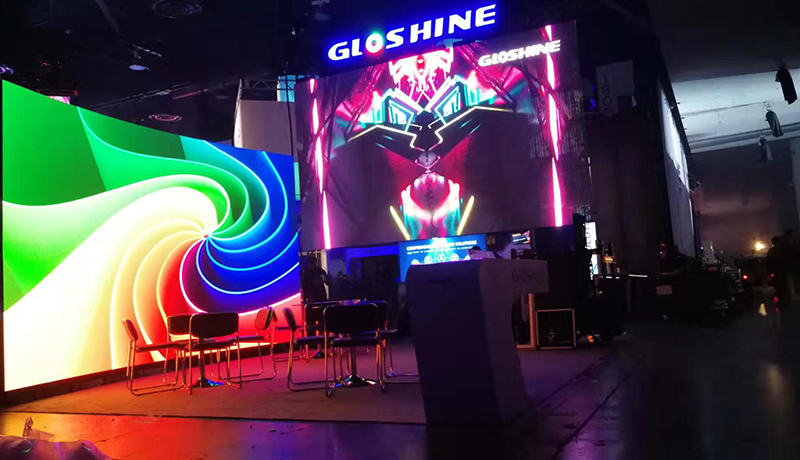 LDI exhibition enjoys an impressive international reputation and influences the LED display industry,the whole world`s top technology is displayed in the LDI exhibition.
Received consistent praise from clients, Gloshine brand is no less than a global brand, in terms of superb technology, excellent quality, and perfect stage performance application solutions. Which bring an amazing art space provides visual enjoyment and a brilliant video-light show for the overseas audience.
MV series:IF & red dot award 2018 winner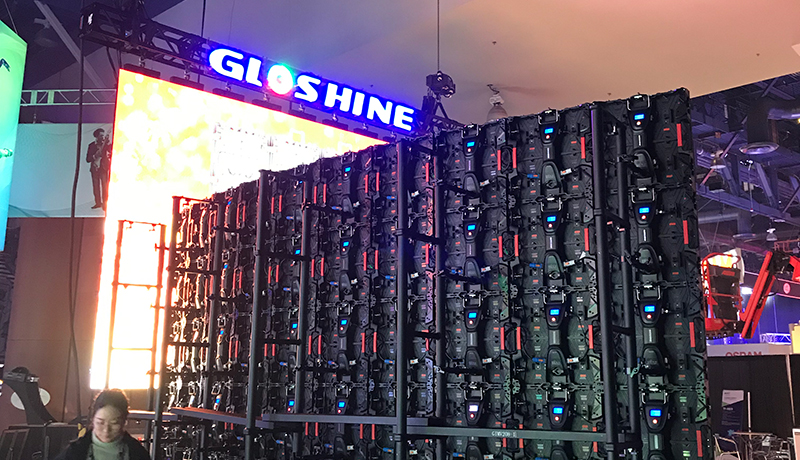 The main products of the exhibition are still the MV and ZS PRO series. Both of them have rich functionality and excellent quality, and well perfect to realization artistic creativity.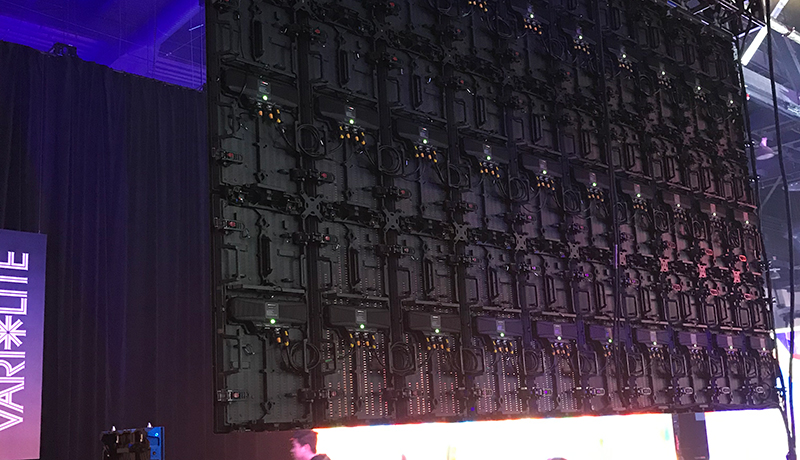 There have been IF and Red Dot Design Award MV series made great appearances in previous exhibitions, no doubt, this is a genuine gorgeous product of Gloshine.In the field of visual design, MV series using innovate wave latch design, support maximum ±6 degrees curved assembly. MV series, fulfill all your demands in indoor rental LED screen or creative. Each intelligent module can be read,calibrated,stored,and data output automatically,thus simplify the operation process.
Hard wired signal connection, and high refresh give you a much more stable connection. It does not appear moire effect and the signal flicker splash screen problem. For system integration with the high-end indoor LED application.
ZSPro series an classic integrated industrial design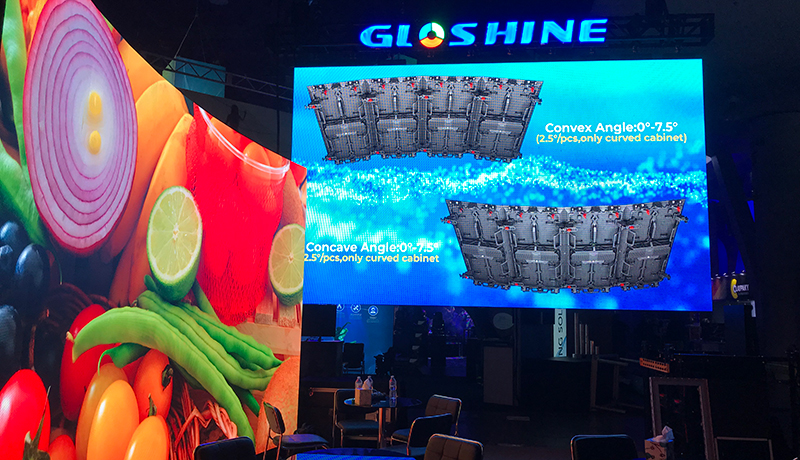 ZS Pro series is perfect for any outdoor stage rental application. It is efficient and fast to assemble the 500*1000 panel matching with the huge module. ZS Pro series support concave and convex, 90-degree corner and the louvers design that creates maximum transparency.

Easy handling and fast building while protecting the panels in a dedicated frame and dolly system, creating efficient transport conditions. It will give you successful outdoor events.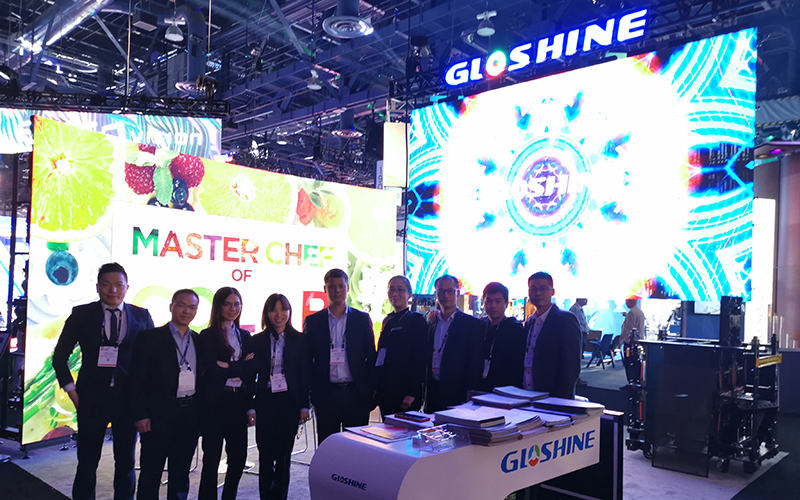 In recent years, Gloshine has used high technology to show the latest LED display tech to industry elites and professional audiovisuals, at the exhibitions, conferences, experience events around the world. In addition, Gloshine was responsible for the mission of visual display at the Asian culture carnival, the Pan American Games, the World Cup in Russia, the Brazil Olympics, and other international events. In the context of globalization, Gloshine will keep going on technological innovation to create a visual feast for global partners and audiences.