On January 31, the Integrated Systems Europe 2023 (ISE) officially opened in Barcelona Convention Center, Spain. The six stage screens of GLOSHINE and XR virtual series high-definition screens competed together, dazzling and wonderful.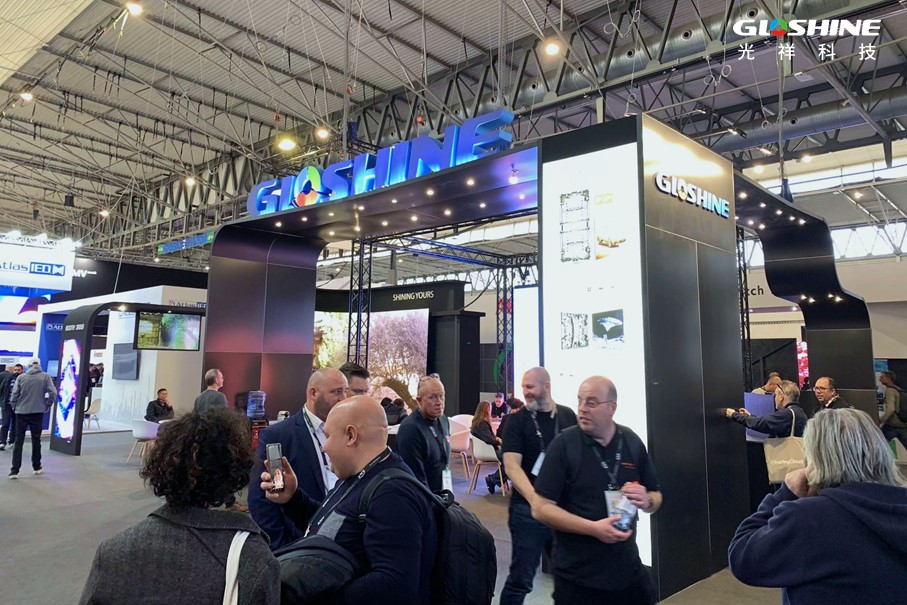 GLOSHINE exhibition area is located at 3R850 of Hall 3, GLOSHINE Legend Series outdoor high-definition screen ranks central area, attracting many visitors to visit and negotiate by its excellent display effect.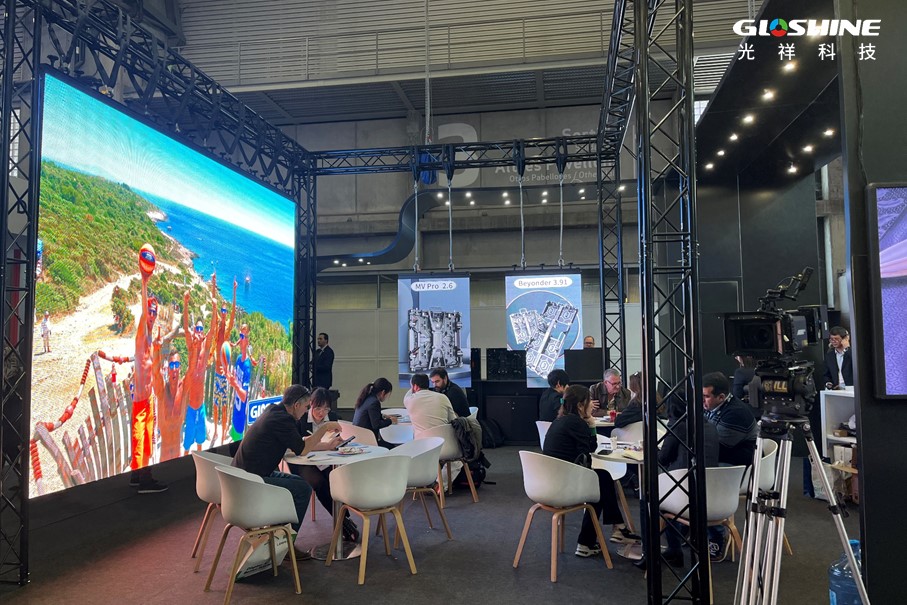 Another focus point is the XR virtual studio LED screen which built by GLOSHINE MV Pro2.6 high-definition screen, CF2.6 flexible curved screen and AR X series floor tile screen. It switches scenes freely to create an immersive hyperspace virtual reality.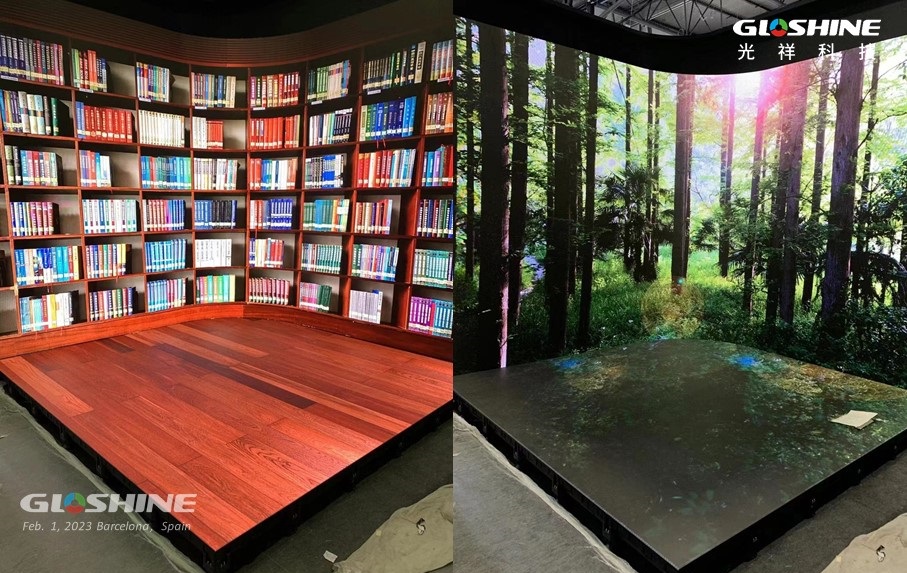 In addition to LE series stage screen and XR virtual professional screen, VA series transparent screen, ZS Pro series stage screen, outdoor BE series stage screen and CL cylindrical screen, indoor PL HD screen spliced with CL flex screen, and AW series small pixel pitch permanent installation screen are attracting many visitors. the crowd is crowded.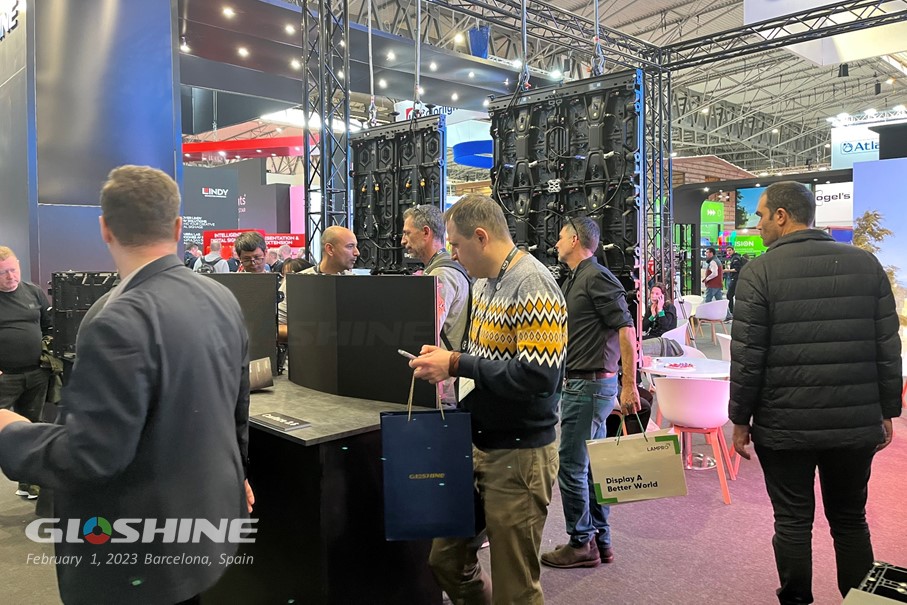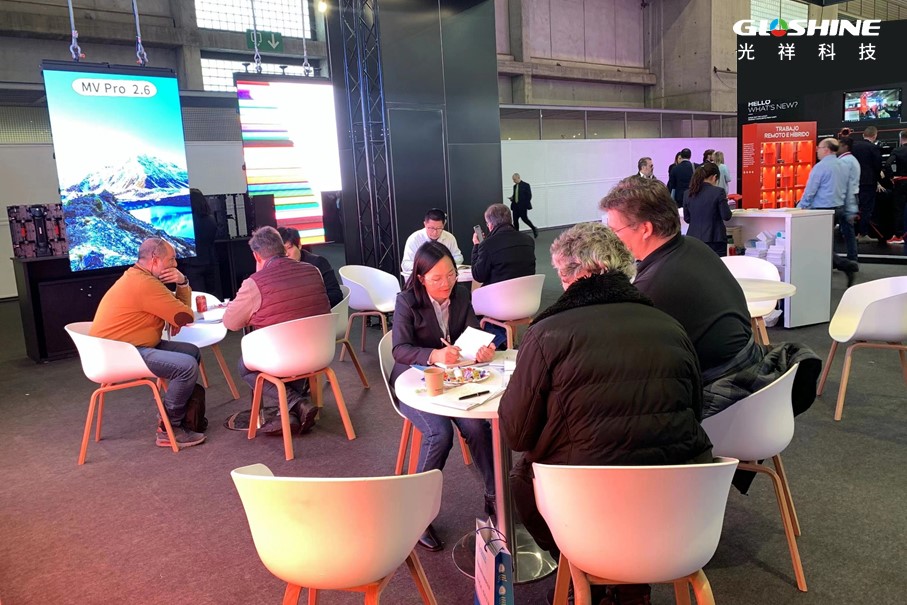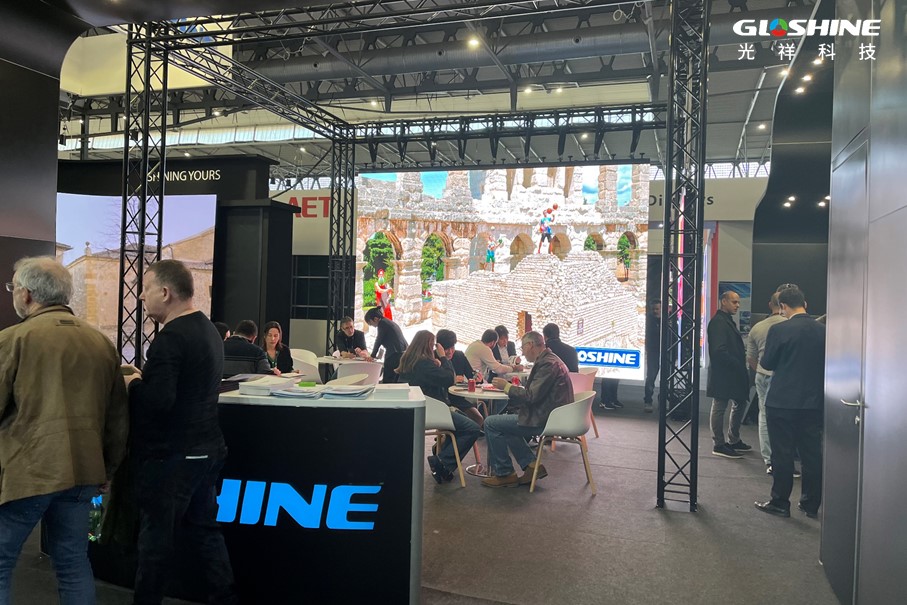 2023 ISE Exhibition in Spain will last until February 3, welcome to visit us (Booth No: Hall3-3R850).